Our Team
Dr. David O'Hara, Director of Sustainability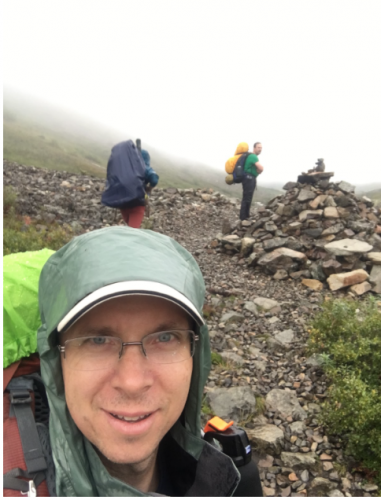 David O'Hara is Associate Professor of Philosophy and Chair of Augustana's Department of Religion, Philosophy, and Classics. He teaches courses in Environmental Philosophy, Field Ecology, and Nature Writing. His courses include classes in the history of ideas, ranging from ancient Greek and Roman philosophy, American Pragmatism, and Latin American thought to Classical Chinese philosophy. He regularly teaches rainforest and reef ecology in Central America, in partnership with Bio-Itzá, an indigenous environmental organization in Guatemala. His western civilization course in Greece covers both ancient philosophy and contemporary agriculture and aquaculture. He studies fish and forests, and he tries to spend his spare time outdoors (preferably in Alaska, where he studies salmonids) or studying environmental law. His books include "Downstream," a book about the brook trout of the Appalachian Mountains, and "Narnia and the Fields of Arbol," about the environmental vision of C.S. Lewis. He tweets: @davoh; and you can find his environmental humanities photography on Instagram: @davohpics. He also blogs at slowperc.blogspot.com. He thinks striving for sustainability is a practice of stewardship, of loving our neighbors as ourselves, and of caring for "this fragile earth, our island home."
Anna Steinwand '20, Student Coordinator for Sustainability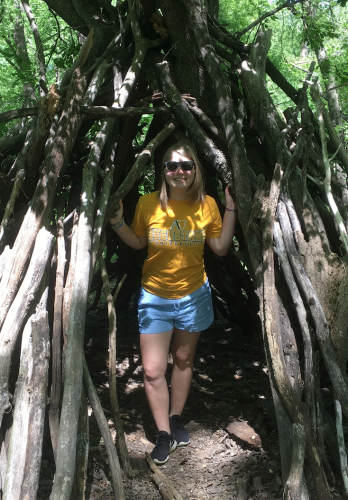 Anna is from Moorhead, Minnesota. She is majoring in Business Administration, Economics, Government, and Spanish. She is also pre-law. She likes reading, working out (especially hiking), tending to her flowers and carrots, and being with animals. Her interest in sustainability comes from her father, who raised her to walk whenever possible, recycle everything, always take reusable shopping bags to the grocery store, and put the appropriate food scraps in the worm bin!
Hatem Khalfaoui '19, Student Assistant for Data Analysis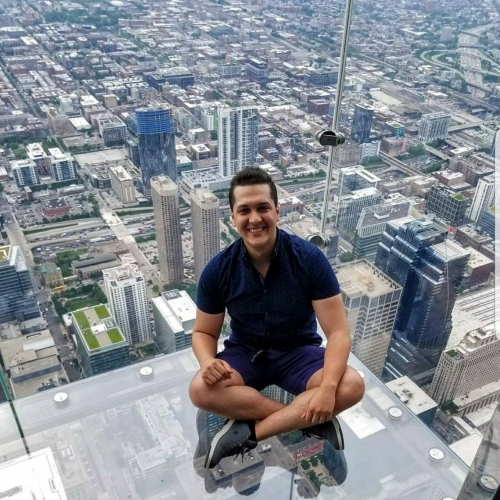 Hatem is from Tunisia and majored in Business Administration and Computer Information Systems. Hatem is enthusiastic about social entrepreneurship and giving back to the community. That is how he started learning about sustainability and developed interest in its applications.