Academy for Seniors
Fall 2013 Series Announced
Augustana College invites you to take part in year 11 of the Augustana Academy for Seniors. Register by calling the Development Office at 605.274.5521.

Global Climate Change is the theme this Fall.
October 16 • WEDNESDAY
"USGA-EROS' Role in Land Change Science and How the Newest Landsat Satellite Benefits Research"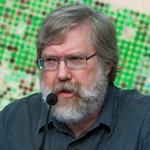 Dr. Tom Loveland, Senior Scientist at the USGS-EROS Center
audio of Dr Tom Loveland Presentation (15 Mb)
November 20 • WEDNESDAY
"Weather Insights in the Present and Future — How Do We Stay Safe"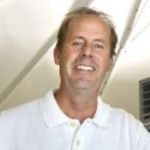 Todd Heitkamp, Warning Coordinator Meterologist at the National Weather Service
Schedule
10:00 a.m. - 10:30 a.m. Chapel
10:40 a.m. - 11:45 a.m. Lecture: 3-in-1 Room — Commons
11:45 a.m. - 12:15 p.m. Lunch (provided)
12:15 p.m. - 1:00 p.m. Lecture continues/Discussion

Registration
Cost is $37.50 for the semester, which covers three lunches and programs. Seating is limited. For more information or to register, please contact the Advancement office at 605.274.5521 or development@augie.edu. Checks may be mailed by Monday, Sept. 9, to: Augustana College, Advancement Office — Joanna Qualm, 2001 S. Summit Ave., Sioux Falls, SD 57197

Past Session

September 18 • WEDNESDAY
"Climate Change and Carbon Dioxide"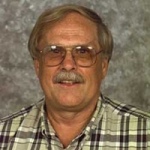 Dr. Larry L. Tieszen, Emeritus Professor at Augustana College,
Physical Scientist Emeritus/USGA-EROS
audio of Dr Larry L Tieszen presentation (16 Mb)
View previous years' programs: