Spring Break Programs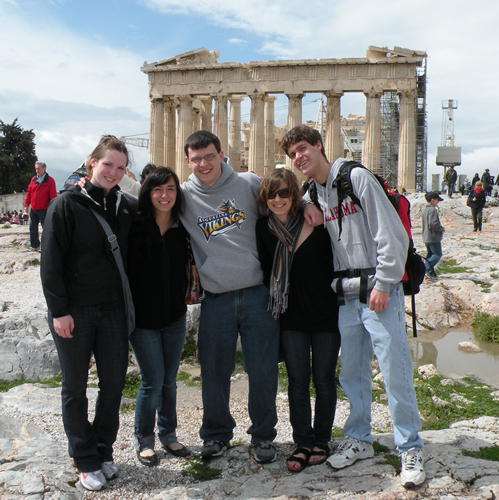 Augustana professors offer Spring Break courses to a variety of off-campus locations. Spring Break programs offer Augustana students an affordable study away option. Below is a list of the upcoming courses for Spring Break 2014.
The application deadline for Spring Break 2014 courses is December 1, 2013.
Please contact Cathy Lindamood, Ben Iverson, or Donn Grinager in the International Programs Office or email the faculty leader(s) directly for more information.
Spring Break 2014