Augustana Alumni Spotlight
The Augustana University Alumni Association celebrates the leadership, service and accomplishments of our alumni. Thank you for the meaningful contributions you make every day in big and small ways. You inspire us all to strive each day to make our world a better place.
In addition to our alumni, we celebrate those who leave a lasting mark on our alumni and campus community. From professors who inspire, to staff who offer extra care and kindness, hearts and minds are impacted in unforgettable ways at this very special place called AU.
Click the links below to read the stories of Viking near and far.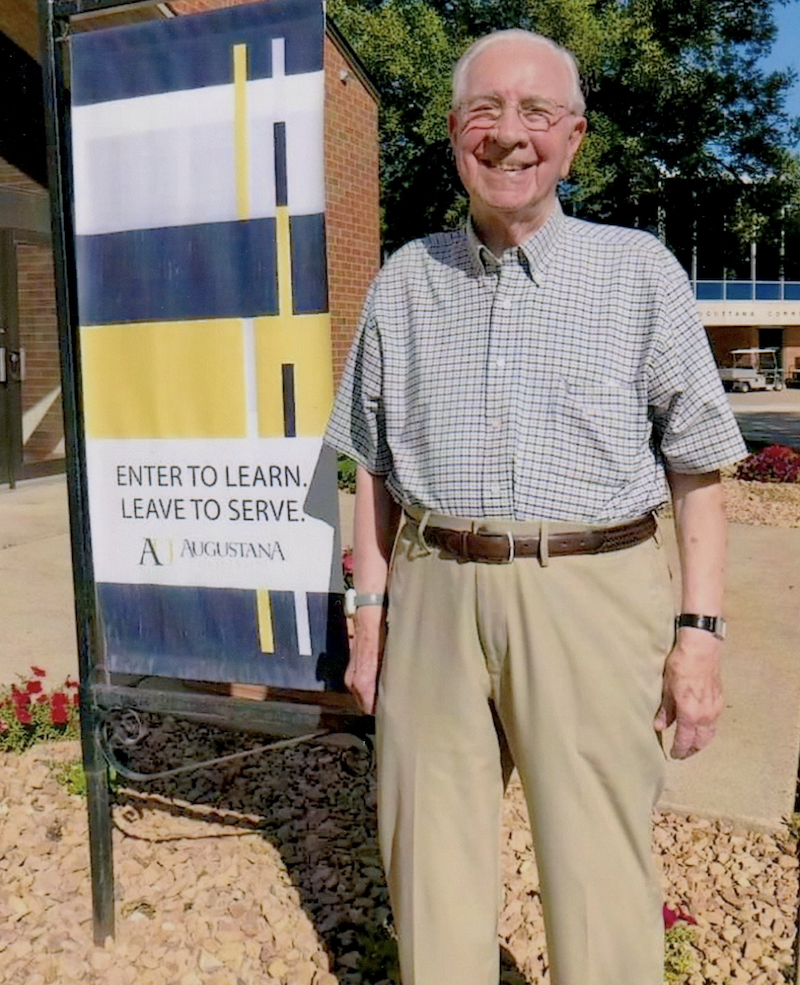 'Enter to Learn, Leave to Serve': 100-Year-Old Alumnus Still Lives by Augustana Motto Nearly 80 Years After Graduation
One-hundred-year-old Pastor Rev. Richard "Dick" Nelson '42 has practiced Augustana's motto "Enter to Learn, Leave to Serve" all of his adult life.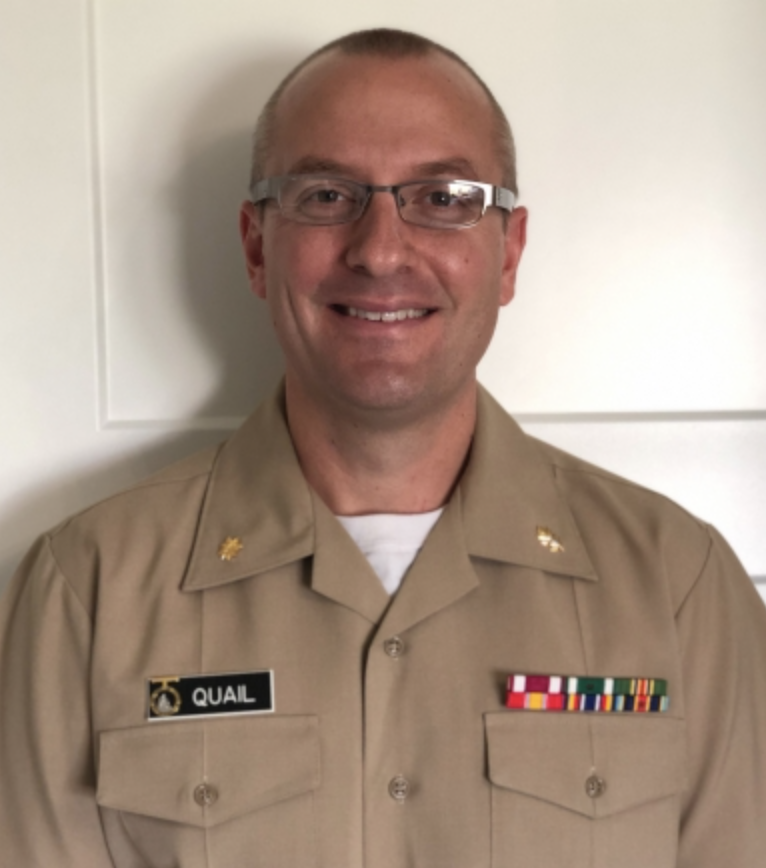 Augustana Alumni Share Stories of Call to Service
The story of two alumni who were called to serve in the United States Armed Forces. We honor and give thanks for their service and the service of all of our students, alumni and families who lead and sacrifice for our freedom.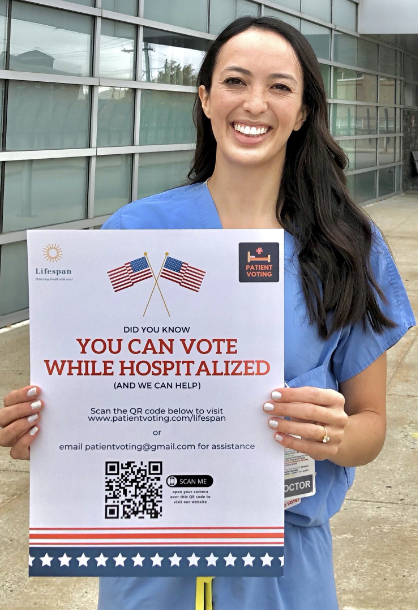 Hospital Patients Discover Opportunity to Vote Thanks to Augustana Alumni, Students
Augustana Alumna Dr. Kelly Wong has recruited hundreds of healthcare systems, workers and students across the nation to help increase turnout among registered voters who find themselves unexpectedly hospitalized in the days and weeks prior to November 3, 2020.
The 2020 Augustana Alumni Achievement Award and Horizon Award Recipients
During Viking Days, Augustana University announced the recipients of the 2020 Alumni Achievement and Horizon Awards. These alumni are celebrated for their outstanding achievements in their fields and for exemplifying the core values of Augustana University.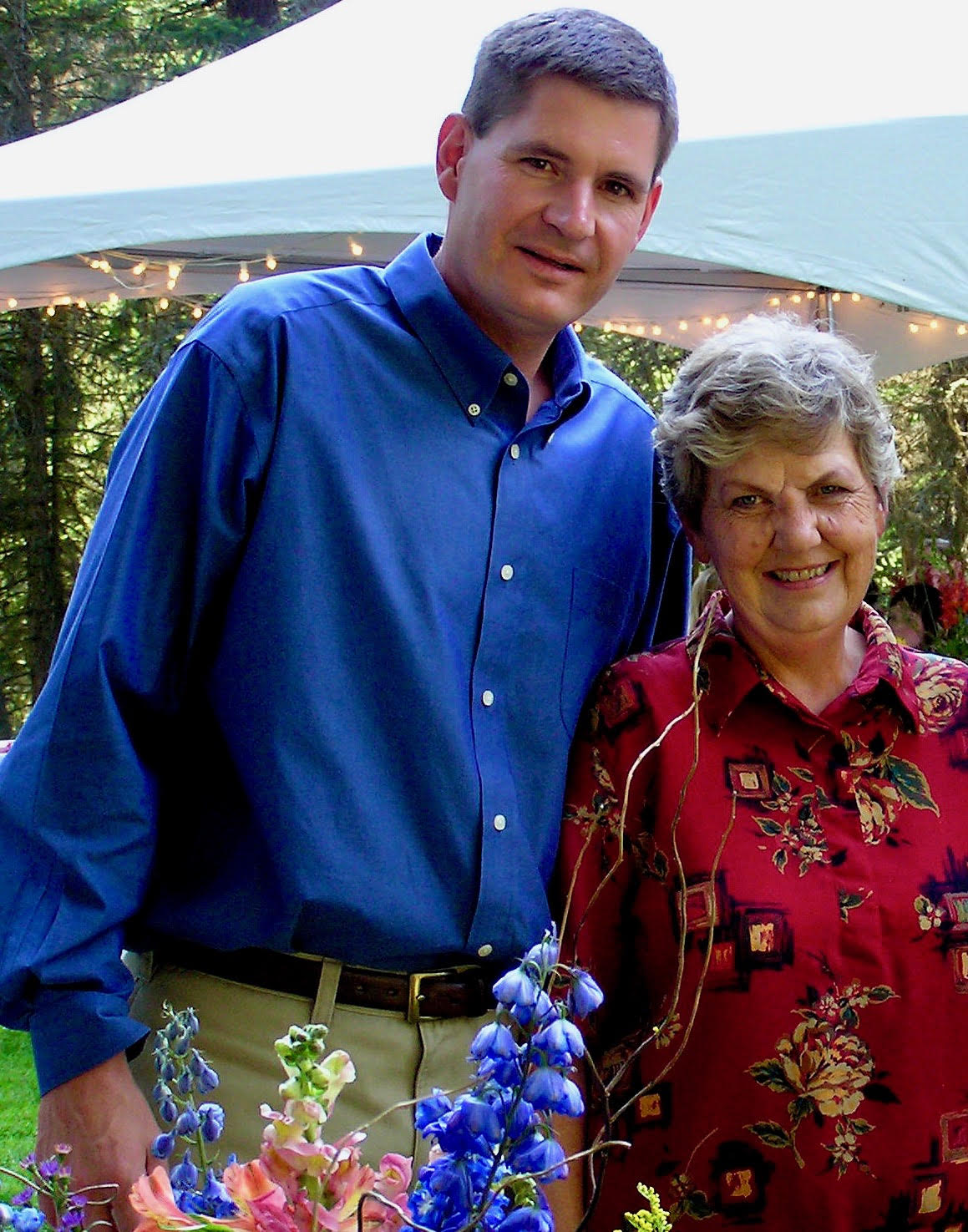 Celebrating the Woman Behind Augustana's Sharon Lust School of Education
On September 1, 2020, the Augustana community gathered in dedicating the Sharon Lust School of Education outside of the Madsen Social Science Center on the university's campus.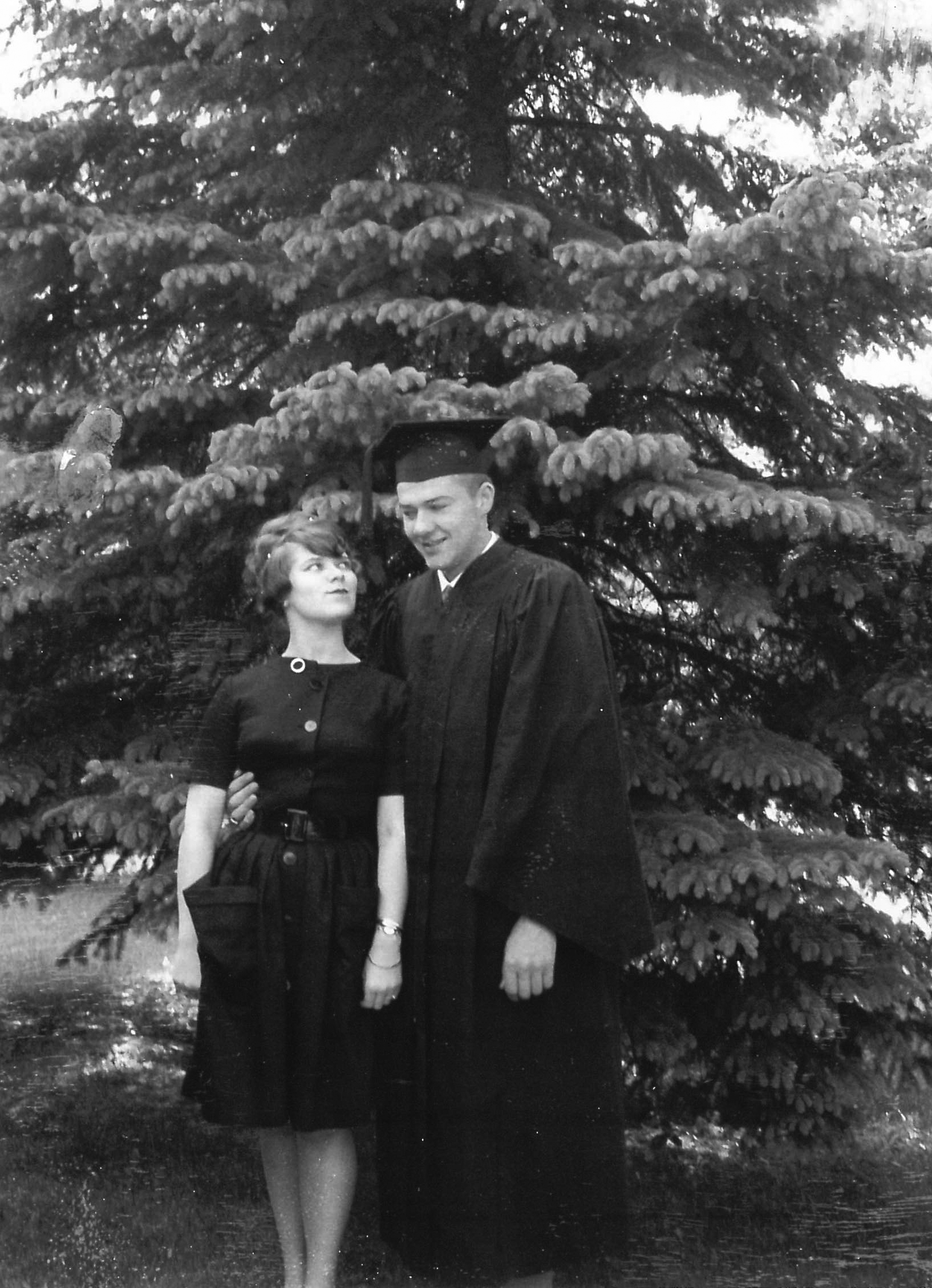 Augustana University Receives $1 Million Pledge for Athletic Scholarships
Augustana University announced today a $1 million endowed gift for student-athlete scholarships. This generous commitment comes from Bob '61 and Trish Swanhorst of Sioux Falls, South Dakota. This pledge will support all athletes, regardless of sport, and help further many goals of Augustana's strategic plan — Viking Bold: The Journey to 2030