ARCO Orchestral Academy
Welcome to the Second annual ARCO Orchestral Academy!
Friday-Saturday, Jan. 16-17, 2015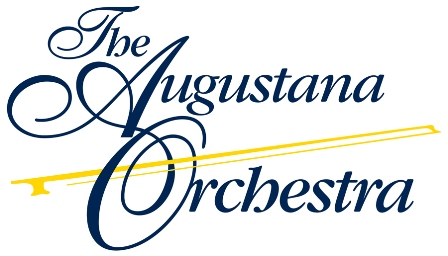 Will you nominate your top students to participate in our second ARCO (Augustana Regional Concert Orchestra) festival?
The name should say it all!  ARCO — a term that refers to using the bow — will provide a wonderful chance for your students to delve deeper into string technique while getting to know other students across the upper midwest in a fun and encouraging environment. The purpose of ARCO is to offer your students the opportunity to to learn great orchestral music under the guidance of our fine string faculty in an intense, yet fun-filled two days. All high school music directors are invited to recommend students for the inaugural ARCO Orchestra Academy.
It is an honor for me to organize and conduct this year's ARCO Academy. In addition to directing The Augustana Orchestra, I have extensive experience working with talented young people. I am the Music Director of the South Dakota Symphony Youth Orchestra, and directed the high school orchestras for the International Music Camp this past summer. I have conducted many festival orchestras throughout the region, and am proud to work with students who yearn to become better musicians. Your students will have a chance to meet our fabulous string faculty who will lead students in string sectionals and a master class, as well as perform for them in a faculty recital.
Following the selection process, music will be sent to you so that the students can get a head start. Chair auditions will take place shortly after registration closes on January 15.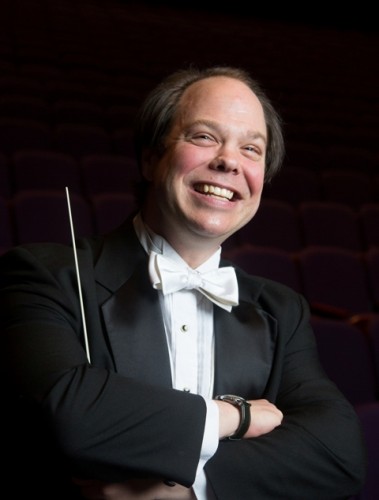 I hope you will nominate students to participate in the ARCO Orchestra Festival and look forward to your involvement in this event. We'll have some special opportunities just for directors as well! Please feel free to contact me if you have questions or suggestions to help make this a meaningful and positive experience for our young people.
Musically yours,
Dr. Christopher Stanichar
Associate Professor and Director of Orchestras
Phone: 605.274.5233 christopher.stanichar@augie.edu