2019 Lee Piano Festival
The 2019 Augustana University Lee Piano Festival is Feb. 20-22, with auditions for Augustana University ProMusica Piano Scholarships.
The Lee Legacy
The Augustana University Lee Piano Festival is funded through the generous gifts of Karl O. Lee and his mother, Agnes Lee. The late J. Earl Lee and his deceased wife Clara Lee were two esteemed Augustana professors emeritus — of music and speech (respectively).

J. Earl Lee was a professor of music from 1931 to 1991, serving as chair of the music department for 20 years. Clara Lee was a professor of speech from 1952 to 1991. J. Earl helped found the Sioux Falls Community Concert Association in 1935. In 1958, Clara Lee was chosen Debate Coach of the Year by a national speech honorary society.

Augustana University is ever grateful for this support and for the lasting recognition given to the legacy of J. Earl Lee and Clara Lee.
All events are free and open to all teachers, students and the general public.
The two-day celebration of the piano takes place in the Humanities building on the Augustana University Campus. Each day presents unique opportunities for learning, listening, and participation to music teachers and piano students.
We are pleased to announce that our guest artist for the 2019 Lee Piano Festival will be Dianna Anderson from Minot State University (ND).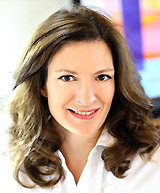 Dr. Anderson demonstrates a rare combination of scholarship and virtuosity, performing frequently as a solo recitalist and collaborator, her repertoire ranging from classical standards to new music. As a founding member of the piano trio, Luminus, with violinist Dr. Jon Rumney, and cellist Dr. Erik Anderson, she has performed hundreds of concerts bringing the intimate art of chamber music to stages throughout the Midwest. Also with cellist, Erik Anderson, she has a more than 20-year performing relationship as a duo. The Anderson Duo was recently featured on stage at the International Music Camp.
Much sought-after as a collaborator, she performs regularly with various musical groups, including the Minot Symphony Orchestra, Western Plains Opera Company and her colleagues at Minot State University as well as guest artists. The 2015-2016 season saw her performing as soloist with the Bemidji Symphony Orchestra and the Minot Symphony Orchestra.
---
SCHEDULE:
Thursday, February 21

3:00 - 4:30 p.m. -  Dianna Anderson Master-Class for College Students
5:00 - 6:30 p.m. - Diana Anderson Master-Class for High-School Students

Friday, February 22

TBA - Mini Lessons with Dianna Anderson and Augustana Piano Students
7:30 p.m. - Guest Artist Recital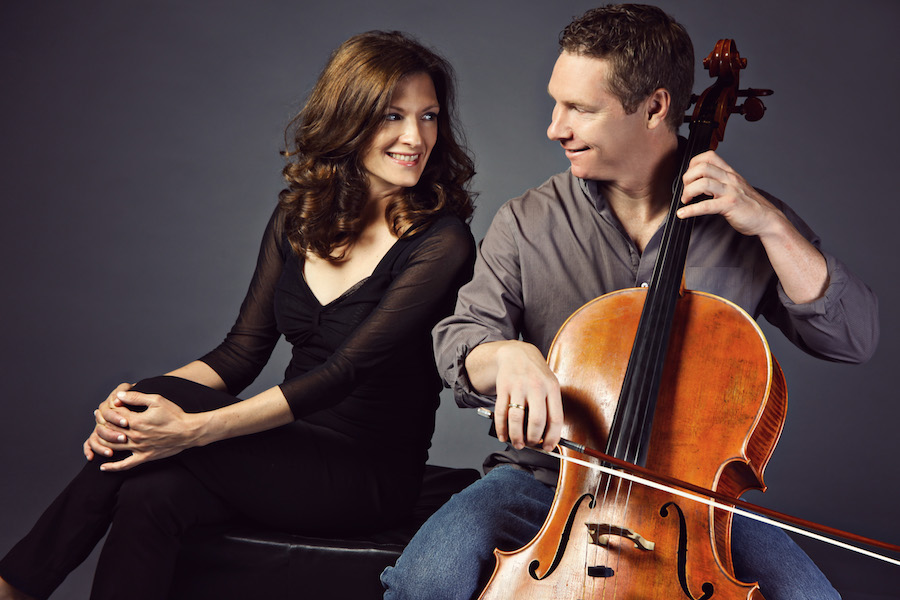 The recital features Dianna Anderson and her husband, Erik Anderson, cellist in an all-Beethoven program: Op. 2, No. 2, Op. 69 (cello), and Op. 109.
As a cellist, bassist, conductor and teacher, Erik Anderson's charismatic personality and thoughtful approach to music appeals to audiences of all ages and musical tastes. Whether in pre-concert lectures for the Minot Symphony Orchestra, Jazz combo presentations in school classrooms, or on stages from the Great Plains to Europe, he communicates not only a deep love and respect for the music he performs, but also a passion for education and exploration. A native of Washington State, he began his cello studies at the age of three, earned his BM and MM from the University of Idaho, and completed his DMA at the University of Cincinnati College-Conservatory of Music. His principal teachers have been Wayne C. Smith, William Wharton, and Yehuda Hanani. In 2003, after seven years as a free-lance cellist, assistant conductor, and business owner in Cincinnati, OH, he joined the faculty at Minot State University (Minot, ND) where he currently resides with his wife and four sons. Apart from music, Dr. Anderson loves to cook, golf, run, play games with the family, and chase any type of ball as though his life depended on it.
 
---
Questions or comments concerning the Lee Piano Festival?  Please contact the competition director:
Dr. Rick Andrews
Department of Music
Augustana University
2001 S. Summit Avenue
Sioux Falls, SD 57197
605.274.5409
rick.andrews@augie.edu