January 2012 Tour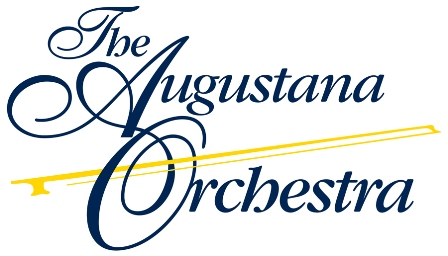 The Augustana Orchestra and Christopher Stanichar toured the upper midwest during the January term break of 2012.
Thursday, January 26 7:00 p.m. Dow Rummel Village Chapel, Sioux Falls, SD
Friday, January 27 7:00 p.m. St. Timothy's Lutheran Church, Omaha, NE
Saturday, January 28 Travel day to Mpls. Stops enroute.
Sunday, January 29 9:00 a.m. Worship Services at
4:00 p.m. Memorial Auditorium, Dawson MN
Dawson/Boyd Arts Association Fine Arts Series
Monday, January 30 2:00 p.m. High School visit in Twin Cities
Tuesday, January 31 12:25 p.m. Armstrong High School, Robbinsdale, MN
Return to Sioux Falls.
With the exception of the Dawson-Boyd appearance, public concerts are free-will offering events.