Dean of Students Office
The Dean of Students Office is a resource for students and all other members of the campus community. Personnel in this office are committed to promote enlightened citizenship, respect for human community and the development of healthy lifestyles.
Dean of Students Office
Edith Mortenson Center, #16
605.274.4124
sservice@augie.edu
Dean of Students Office
---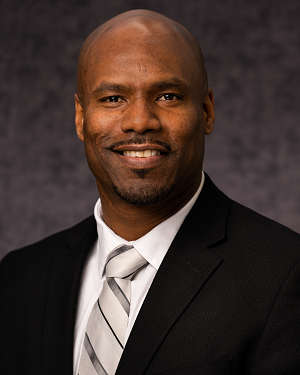 Mark Blackburn
Dean of Students
mark.blackburn@augie.edu
605.274.4313
 
Mark came to Augustana in 2005 and joined the Dean of Students staff in 2008. He earned his Master's degree from Augustana and completed a B.A. degree at the University of South Dakota.
---

Beth Elam
Associate Dean of Students & IX Coordinator
beth.elam@augie.edu
605.274.4124
Beth Elam has been an administrator in the Student Affairs Division at Augustana since 2009. She was appointed an assistant dean in 2011 and in 2014, and assumed added duties as Augustana's Title IX Coordinator. Beth has earned degrees from South Dakota State University (M.S. in counseling) and a B.A. from the University of Sioux Falls.
---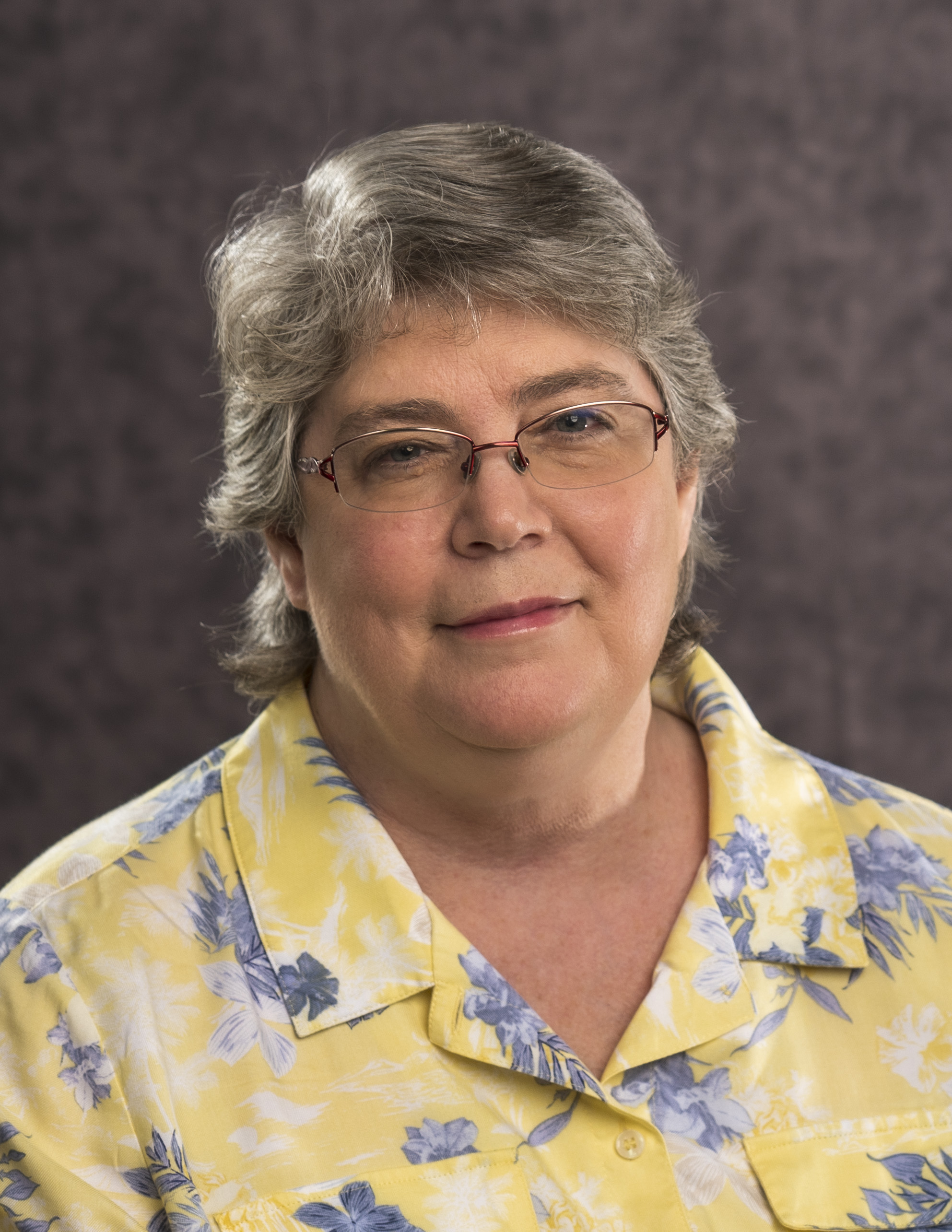 Betz McMahon
Administrative Support, Dean of Students Office
betz.mcmahon@Augie.edu
605-274-4124