Campus Ministry
Christian faith deeply values education — faith seeks understanding. The promise of faith undergirds the freedom of inquiry and equips us for serving our neighbors. Students at Augustana are invigorated and strengthened by a sense of community grounded in worship and lived in service.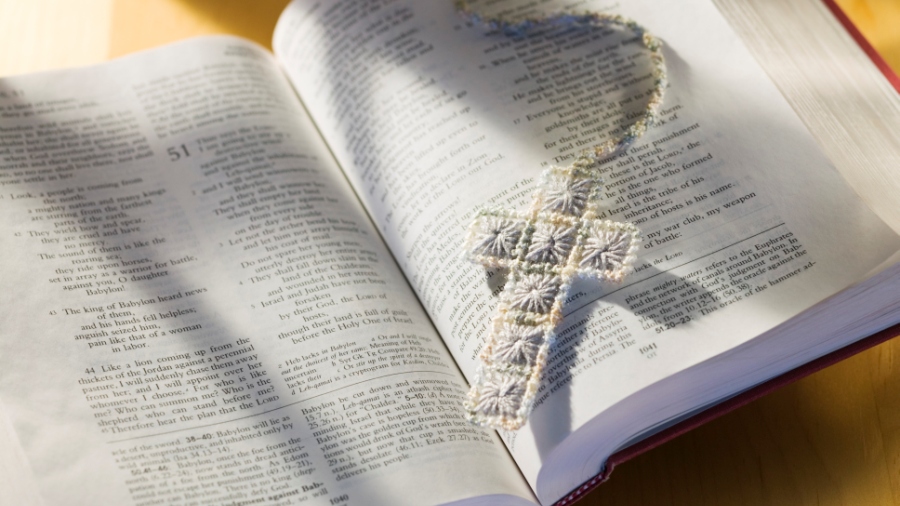 Join us at various Bible Study opportunities for students and staff, alike. Offerings during spring semester include:
A small group study on the book of Exodus that meets at 10:30 a.m. Monday mornings in the Chapel.

A gathering for conversation about the assigned lectionary texts each week takes place at 3 p.m. on Tuesdays in the Mikkelsen Library.
All are welcome.
As a college of the Evangelical Lutheran Church in America, Augustana cherishes and serves a heritage of dialogue, dialogue between reason and faith and among diverse perspectives. The Gospel frees us to welcome one another, to listen to the gifts and strengths — and the limitations and distortions — of each expression of faith.
At Augustana, you are embraced by a compassionate and caring ecumenical community. Faculty, staff and students support each and all in discerning their gifts and callings in ministry and service.
Everyone is welcome at worship! All are challenged and invigorated in service.
---
Connect With Us on Social Media.

AugieChapel