Faith Fest 2013: "River of Life"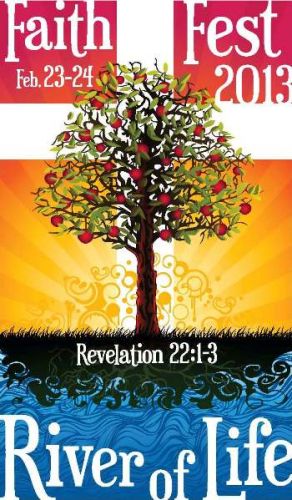 Augustana Faith Fest is a fun-filled and faith-filled event for 6th- to 8th-grade youth and their adult leaders and will take place on Saturday, February 23, and Sunday, February 24 at Augustana College. At Faith Fest, you will enjoy music, worship, presentations, games and small group activities as you explore your faith in a setting of a vibrant college campus. Review the schedule of activities for more information.
The registration fee of $50 per youth covers the cost of two meals, a Faith Fest t-shirt, lodging at the Elmen Center on campus, and all program expenses. Adult leaders are free of charge. Each congregation attending Faith Fest is asked to send at least one adult leader to participate fully with their youth in all of the weekend's activities. If more than ten youth are attending, please send additional leaders.
Congregational leaders are asked to fill out a registration form for themselves and the names of all youth attending, and return that form (by mail) by Friday, Feb. 1, 2013. Please bring copies of each youth's signed permission for treatment and liability waiver forms to registration on the Saturday that Faith Fest begins.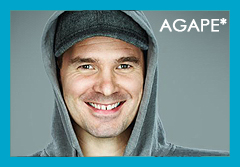 View photos of past Faith Fest events!
Contact: Carol LaCroix with any questions.
You will need Acrobat Reader to view the .pdf files, above. You may download Acrobat Reader free of charge from Adobe's website.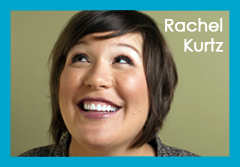 AGAPE* and Rachel Kurtz will be performing a concert in Augustana's Back Alley at 7:30 p.m. on the Saturday (Feb. 23) of Faith Fest. The event is open to the public. Tickets will be on sale at the door for $5 per person. Agape and Rachel have performed for hundreds of thousands of youth across the U.S. with a contagious blend of hip-hop, folk pop and soul.