Diversity, Equity & Inclusion
Our Mission
Augustana University's Diversity and Inclusion Office supports a community of learners who value and support diversity, cultural competency and multicultural education.
We provide institution-wide leadership, consultation and programming that promotes diversity as a means of achieving educational excellence and enhancing the quality of life for all members of our campus community. A primary goal of our office is to provide academic and cultural programming with personal support that in essence helps all to develop intellectual, social and leadership abilities with all aspects of diversity.
We welcome and embrace people from all walks of life to our campus community and whether you are a student, a member of our faculty and staff, an alumnus or a visitor, we want you to experience Augustana University as a place where you can just be who you are.
Cooking Across Cultures
Beginning on September 10, Augustana's Office of Diversity, Equity and Inclusion is launching "Cooking Across Cultures." The cooking show is a virtual series about getting to know our campus community, while having individuals cook a dish that represents their self-identified culture. To watch Cooking Across Cultures, click here!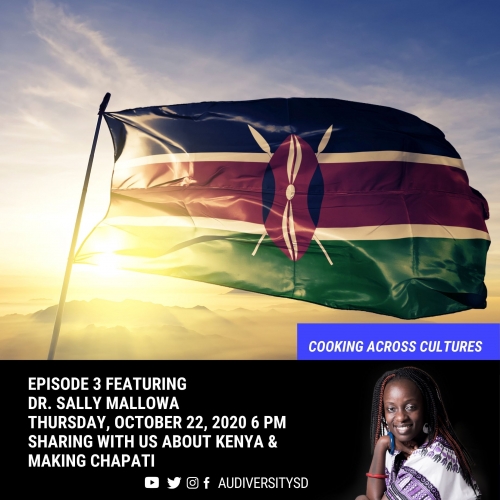 <iframe width="560" height="315" src="https://www.youtube.com/embed/oR37Bms4Tu4" frameborder="0" allow="accelerometer; autoplay; clipboard-write; encrypted-media; gyroscope; picture-in-picture" allowfullscreen></iframe>
September 10, Associate Professor of Spanish Dr. Pilar Cabrera, 6-7 p.m.
September 24, Taha Afzal '21, 6-7 p.m.
October 8, Provost and Executive Vice President Dr. Colin Irvine, 6-7 p.m.
October 22, Assistant Professor of Biology Dr. Sally Mallowa, 6-7 p.m.
November 12, Office of Diversity, Equity and Inclusion Director Willette Capers, 6-7 p.m.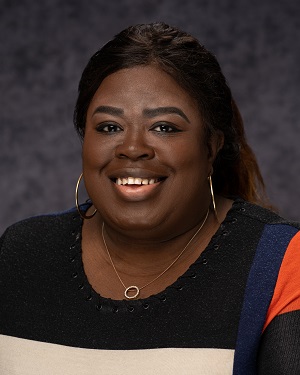 Willette Capers
Assistant Dean of Students for Diversity, Equity & Inclusion
605.274.4313
willette.capers@augie.edu
 
Connect With Us on Social Media.

AUdiversitySD