Leadership Opportunities
Minority Peer Mentors

Current students, returning students, or students who are interested in making a difference in someone's life are invited to apply to become a Minority peer mentor for new incoming students. Our Minority Peer Mentors helps new students during the academic year, being a creditable resource that familiarizes first -year students with Augie and eliminates the fear of isolation and fear. It allows menntees to step out of there comfort zone to adapt both academically, socially, and culturallly. Click here for the Minority Peer Mentor Application.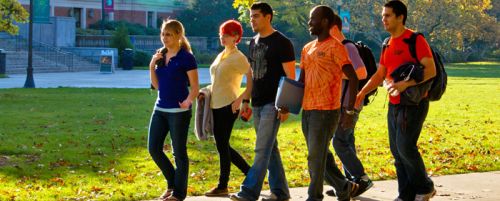 Multicultural Volunteers
There are numerous opportunities to become involved through the Multicultural Programs Office. Students are invited to become multicultural volunteers. These volunteers can choose from a variety of programs and cultural events to help organize and/or implement throughout the academic year. To volunteer, simply click here for the Multicultural Programs Office Volunteers Application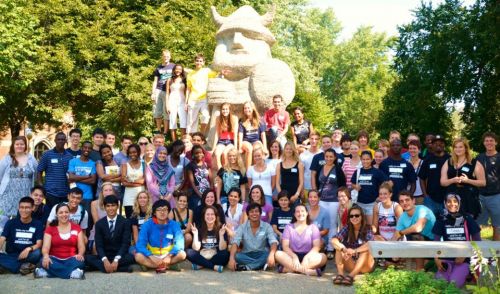 Diversity Experience House

The 2012-2013 Academic year will mark the college's first Diversity Experience House. 10 students will live in harmony, with a focus on embracing diversity and inclusion in accordance with the shared core values of the college. The intent is to engage students in projects that promote understanding of individual diversity, group diversity and integrating continuity with learning and service. The specifics of the theme will be based on decisions made by the residents of the highly anticipated house. Click here for the Diversity Experience House Application.