Symposium Features Student Research
Event Details
---
Date: April 30 - May 1, 2020
Location: ONLINE
Ticket Info: Free and open to the public
---
The Arthur Olsen Symposium, a gathering that fosters and celebrates student research, will be held Saturday, April 18 April 30-May 1, online.
Presentations will showcase student work from departments across campus.
View last year's student presentations and poster presentations.
A message from our Organizer:
Hello everyone,
The Arthur Olsen Student Research Symposium will be held virtually this year. The deadline to submit abstracts is now Friday, April 10, and the Symposium will be held over April 30, and May 1. If we come back to campus, the committee believes it is still responsible to plan a virtual symposium this year.
We are still working out the details, but briefly, students will make a video of their presentation and share it with the Symposium Committee by April 25. We will post these videos with the abstracts on a Moodle page to which all Augie faculty and students will have access (we are still working out permissions). The community can view these videos and we are hoping to schedule times when the presenters can have a live chat or video conference with the viewers to answer questions and discuss their research. We are very excited to see the creativity and amazing scholarship of our students. Students will receive details in their Amail next Wednesday (April 1).
We are still offering both poster and oral presentation awards! Submissions submitted as an oral presentation will be judged by the specific application for those awards. Following submission of an abstract, students receive instructions on how to apply for the awards. The award oral presentation submission deadline is April 10th. Poster awards will be judged by their video during the symposium.
Faculty mentors: Please encourage your students to submit their research for the symposium. We understand that many students are currently working on their projects and that research may have stalled following the COVID developments. However, students may still present an abstract of their proposed research project! We will talk with the alumni judges of the student awards and make sure they judge completed research and in-progress research submissions as fairly as possible.
Campus community: Stay tuned! We would love to have your participation in the symposium and we will be looking for a diversity of judges for the poster presentations. Faculty, if the students in your courses normally get credit for attending symposium, let us know how we can facilitate!
Please contact Dr. Carrie Olson-Manning if you have any questions or concerns.
---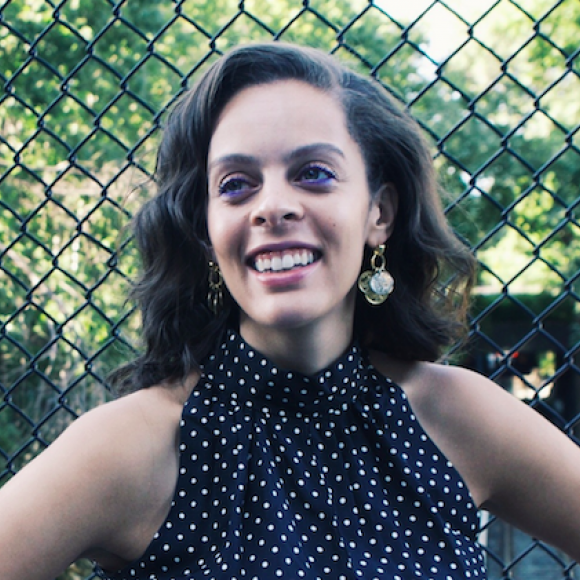 The 2020 Symposium will feature a keynote by Dr. Sorcha Brophy, researcher and lecturer in the undergraduate Public Policy Studies program at the University of Chicago, where she teaches courses on the politics of health care, police reform, organizational ethics, and policy implementation. Her research, teaching, and writing all explore the complex politics that emerge in organizations as they attempt to create and implement ethics policy. She has recently authored articles in Journal of Health Politics, Policy & Law, the Journal of Professions and Organization, and Sociology of Religion.
About the Symposium
The Arthur Olsen Student Research Symposium is a gathering that fosters and celebrates student research at the university. The structure of the Symposium follows that of a traditional academic conference, and Augustana students from all disciplines are invited and encouraged to present their original research in this forum. 
In 2015, the family of Dr. Arthur Olsen made an endowed gift to support the Augustana Symposium and student research. In honor of that gift and in tribute to Dr. Olsen's many contributions to the campus community and student research, the Augustana Symposium was renamed the Arthur Olsen Student Research Symposium.
The Arthur Olsen Student Research Symposium is supported by the Office of Academic Affairs, Civitas, Mikkelsen Library and UBG.