CANCELED: CTS Lecture Series Presents EDUCAUSE President John O'Brien
Event Details
---
Date: April 15, 2020
Times: This event is canceled.
Due to concerns related to the potential spread of coronavirus (COVID-19), this event is canceled.
---
Augustana's Center for Excellence in Teaching and Scholarship (CTS) invites you to its inaugural lecture series event at 4 p.m. Wednesday, April 15, in Froiland Science Complex 113.
Alumnus and EDUCAUSE President and CEO John O'Brien '84 will be the speaker for the free event.
---
About the Lecture Speaker
AU alumnus Dr. John O'Brien '84 serves as the president and CEO of EDUCAUSE, a nonprofit association whose mission is to advance higher education through technology innovation. EDUCAUSE serves more than 2,300 member colleges, universities, and organizations from 45 countries who themselves collectively serve over 16 million students. In his role as CEO, he speaks and writes on a variety of topics related to higher education, technology, and the crucial intersection where the two meet.
Throughout his 30-year career in higher education, John has served in a variety of key leadership roles. Before his EDUCAUSE appointment in 2015, John served as senior vice chancellor for academic and student affairs at Minnesota State Colleges and Universities, the fourth largest higher education system in the United States serving over 375,000 students. In this position, he was dedicated to ensuring student success and implemented strategic changes to help the 37 colleges and universities in the system adapt to the changing needs of higher education. Prior to this role, John served as president of North Hennepin Community College (NHCC), and before that was director of the "Students First" initiative, a system-wide effort that redesigned online systems to better meet students' needs, especially those taking courses from more than one college/university. John's past experience also includes senior positions at Century College, where he was chief academic officer and subsequently acting president. John also served as associate vice chancellor for instructional technology and deputy CIO for the Minnesota State system. In addition to his experience as a higher education executive, John is an award-winning professor at the college and university level, teaching at a wide variety of institutions. He was a faculty member at Normandale Community College, Augsburg University, the University of Minnesota, the University of St. Thomas, and Augustana University.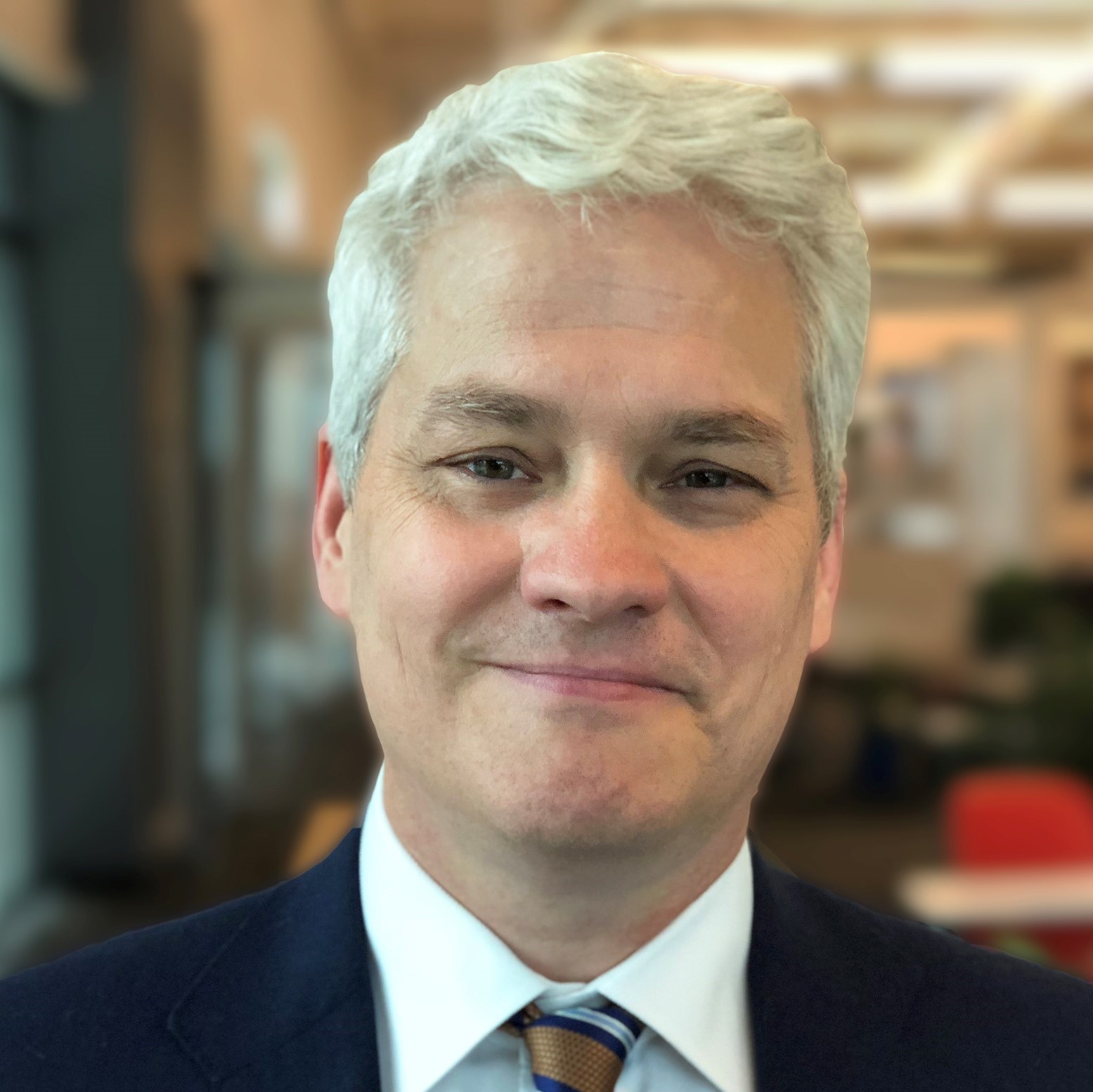 Deeply committed to serving the community, John has served on or is a member of a number of boards, including the Southern New Hampshire University Global Education Movement, the Augsburg University Board of Regents, the Brooklyn Bridge Alliance for Youth, the NorthStar STEM Alliance, the HealthForce Minnesota Executive Alliance, the Learning Network of Minnesota, the ARC Minnesota, the Lutheran Social Services Foundation, and Minnesota Campus Compact.
John holds a bachelor's degree in English and English education from Augustana University, a master's degree in Anglo-Irish Literature from the University of Dublin (Trinity College), and a doctorate in English from the University of Minnesota. He lives in Seattle with his spouse Kathryn and has three children, Nathan, Alex, and Thessaly.
---
If you have any questions, please contact Dr. Jay Kahl, assistant vice provost for assessment and academic excellence, at 605.274.4190 or jay.kahl@augie.edu.