Discussion with Philosopher, Educator and Author Bill Vitek
Event Details
---
Date: September 25, 2019
Times: 4 p.m.
Location: Rm. 201 of the Fryxell Humanities Building
Ticket Info: Free and open to the public.
Augustana University will present an afternoon talk by philosopher, educator and author Bill Vitek, Ph.D., "A Farmer and Philosopher Walk Into a Field: The Perennial Turn in Ag and Culture," at 4 p.m. on Wednesday, Sept. 25, in Room 201 of Fryxell Humanities Center.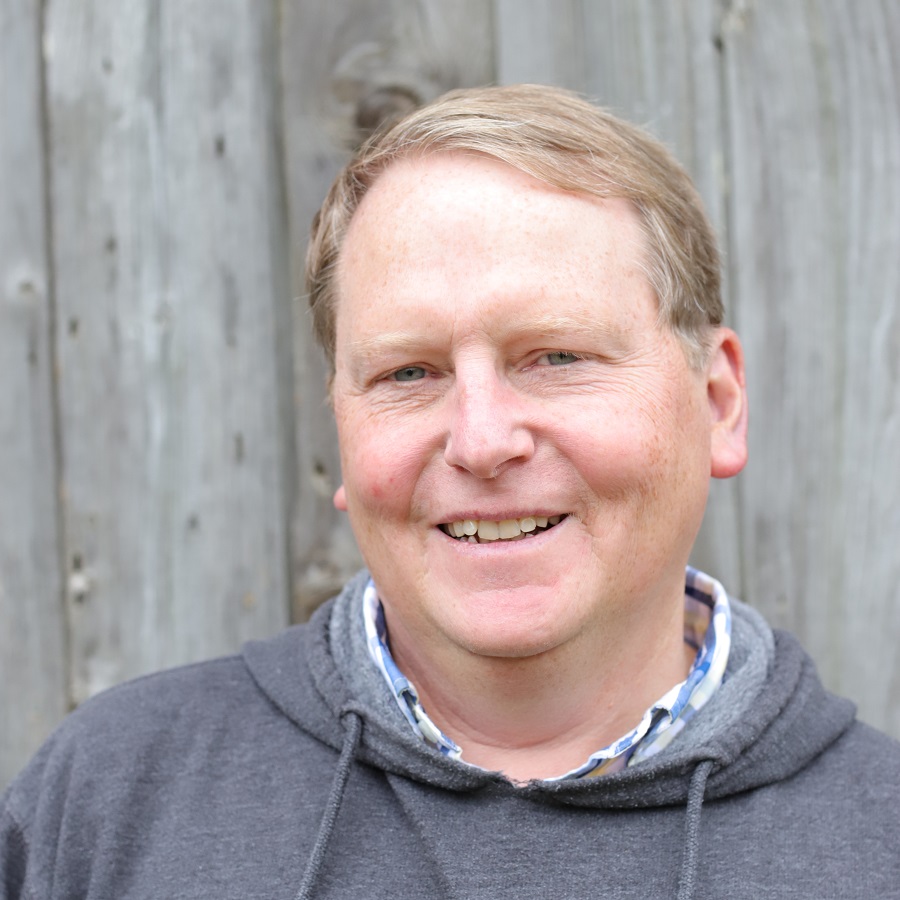 Free and open to the public, this talk and classroom visits are sponsored by the Augustana Chapel of Reconciliation, the Office of Sustainability, and the Department of Religion, Philosophy and Classics.
Vitek will also be speaking at 10 a.m. Wednesday, Sept. 25, in the Augustana Chapel of Reconciliation.
About the speaker
Listen to an interview Bill Vitek did with SDPB's "In The Moment" hosted by Lori Walsh.
A New York native, Bill Vitek is a philosopher, musician, author and educator. For thirty years, he has collaborated with Wes Jackson, co-founder and president emeritus of The Land Institute, on projects of mutual interest. These interests include two co-edited books — Rooted in the Land and The Virtues of Ignorance — and, since 2011, an educational framework informed by perennial, regenerative agriculture.
Vitek is professor emeritus at Clarkson University, where he has taught for 32-years. He is currently a scholar-in-residence at Middlebury College and directs the New Perennials Project for the Rockefeller Family Fund (RFF).
---
Below is a photo of annual wheat (top) and a perennial wheatgrass alternative called Kernza, developed by The Land Institute.