Inside the Collaborative Classroom: Best Practices in Literacy Teaching and Learning
Event Details
---
Date: July 11 - July 12, 2018
Times: 8 a.m. - 4:30 p.m.
Location: Augustana University
Ticket Info: $49 for the two-day institute.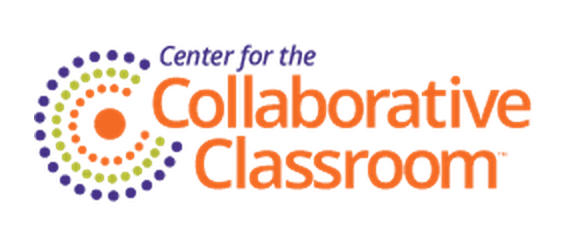 Please join us for a two-day summer institute for K-6 educators, co-sponsored by Augustana University, Sioux Falls School District and Collaborative Classroom.
Who Should Attend?
K–6 teachers, coaches, and administrators
Augustana University pre-service teachers and students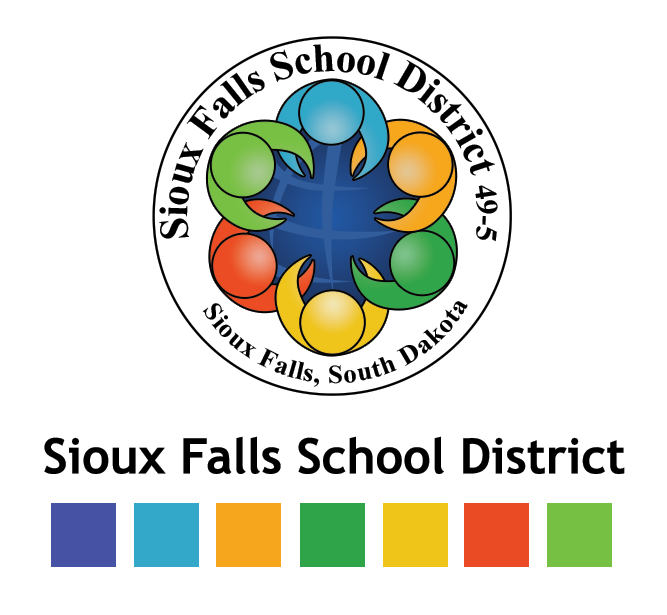 Register Now
Registration ($49) includes 15 hours, or 1 full Continuing Education Credit, plus breakfast and lunch for both days of the institute.
Optional: for an additional $50, receive one Augustana University Credit (pay on-site)
Located at Augustana University
View a map, with directions to campus.
About This Institute
Peter Brunn of Collaborative Classroom will be the keynote speaker. Breakout sessions will be facilitated by educators from local school districts and colleagues from Collaborative Classroom.
Educators attending the institute will:
Experience teaching practices that support students in developing as readers, writers, and critical thinkers who learn from, care for, and respect one another.
Learn structures for teaching reading comprehension, vocabulary, foundational skills, and writing that build students' independence and support inquiry and collaboration.
Reflect on effective teaching practices for literacy instruction.
Familiarize themselves with how SEL teaching practices are aligned with State Standards and other initiatives.
Explore what it means to be culturally responsive educators, centering the discussion on the relevance of this approach for student-centered teaching.
Explore how partnering with your curriculum for professional learning can support improvements in practice and student growth.