Enhance Campus Life
A primary objective of Horizons 2019: The Campaign for Augustana University is to enhance campus life through several major initiatives:
---
Larson Track & Field Complex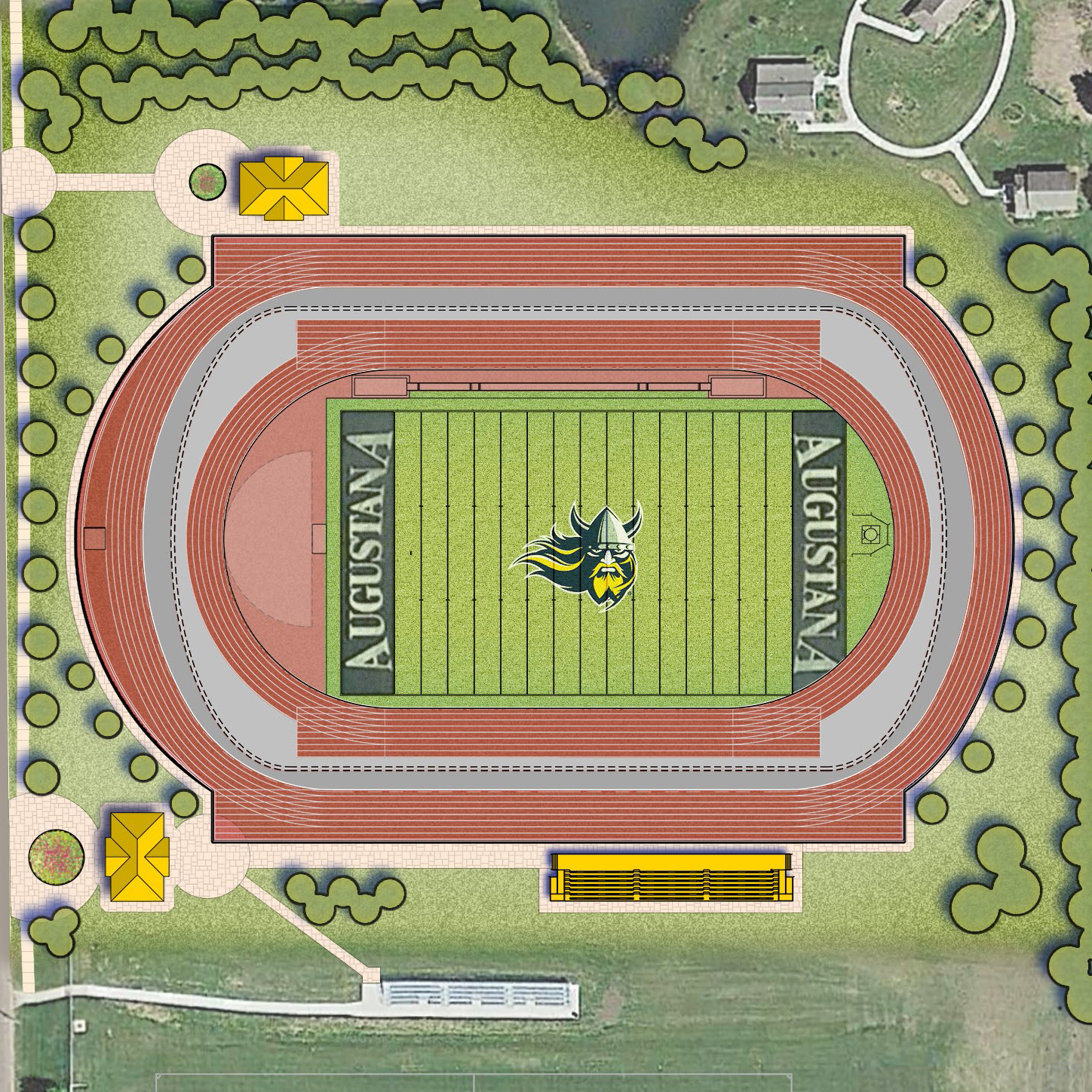 The Larson Track & Field Complex will be a one-of-a-kind facility that will serve as the new home of the Augustana track and field program. Located between 33rd and 37th streets, across from the Elmen Center, the new facility will feature a six-lane, 400-meter track; a six-lane, 300-meter track; long jump and triple jump runway and pole vault; throws area; 100 yards of interior turf; consessions and restroom facilities; and a seasonal dome to cover the 300-meter track and infield area. The total project cost is $6 million over two phases. Learn more.
---
Humanities Center Renovation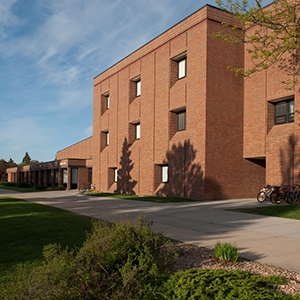 For the past 45 years, Kresge Recital Hall has served as our community's performance venue and as a hub for student activities and public engagement. We must now renovate this space to create an environment that appropriately meets the needs and expectations of our audiences. Improvements will include updated house lighting, a state-of-the-art sound system, improved stage accessibility, new seating and improved sound buffering. Several other areas inside the Humanities Center will also be enhanced, including renovations to the practice rooms. View a video on the newly named Fryxell Humanities Center.
---
Morrison Commons Renovation and Expansion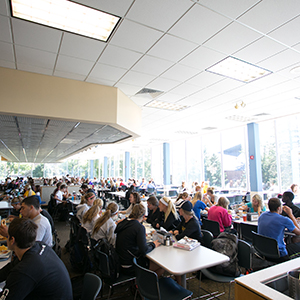 Gifts for the Morrison Commons Renovation and Expansion project will create new and enhanced areas for student and community programming.
Initial plans envision an expansion of the Ordal Dining Room, new student areas for individual and group work, a remodeled concourse to feature new and renovated retail spaces that better serve students, and spaces for Augustana to host community gatherings and events.
---
Accessibility and Campus Beautification
The sense of community at Augustana is special and unique, due in part to the attractive and walkable campus.
Our goal is to sustain the beauty of the campus landscape, enhance sensory experiences, and integrate elements that provide accessibility to individuals seeking to live on or visit our campus.
---

Contact us at development@augie.edu to invest in Horizons 2019: The Campaign for Augustana University. We're grateful for your support.