Giving Opportunities

"Our decision to make a gift ... comes out of thankfulness. We're very thankful for the academics we earned, we're grateful for the faculty that believed in us and encouraged us, and we're proud of this institution and the excellence it represents."
– Karen Pfeifer, Class of 1973


Watch and learn more about what inspires Karen and Craig Pfeifer to support Augustana.
---
With Your Support, Augustana Can Do the Amazing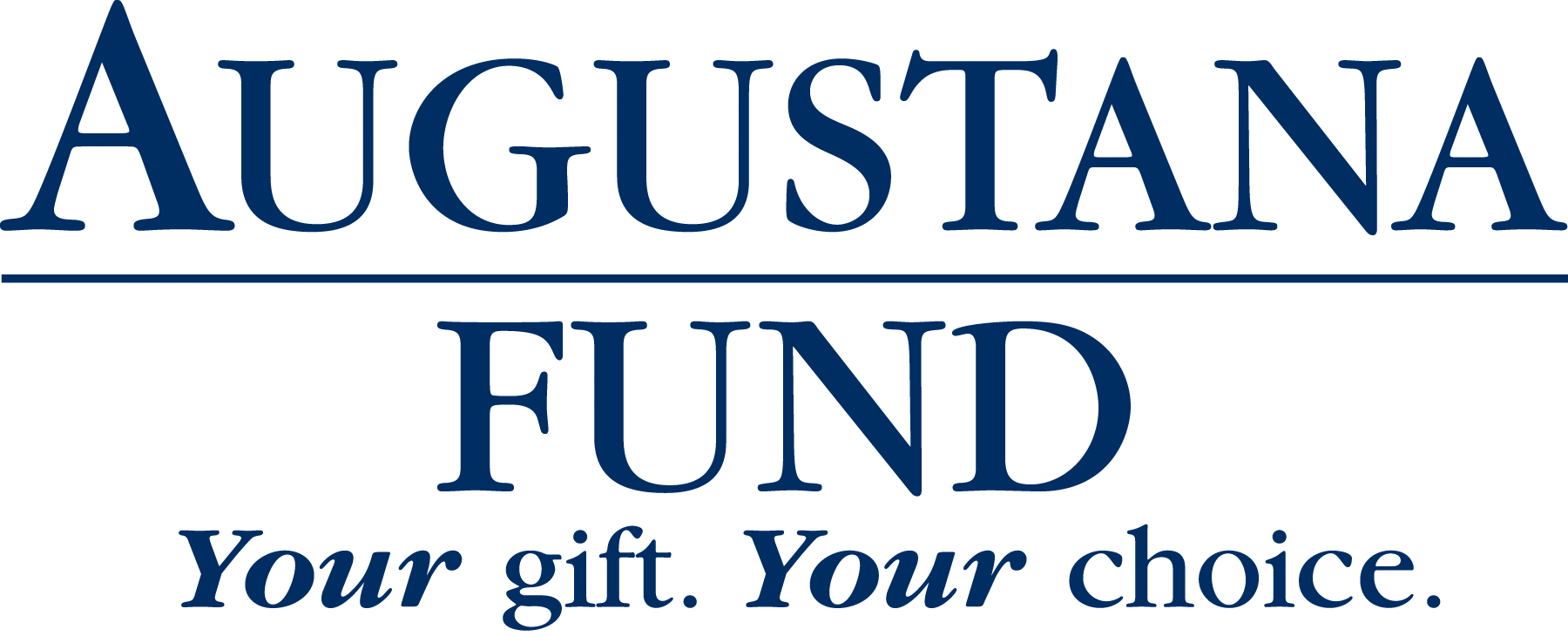 It can take a class of eager young people and in four years, turn them into world-changers. It can provide the finest in faculty, combined with dynamic learning and research opportunities, all within a caring and committed community. It can embark on a bold vision to become one of the premier church-related colleges in America. 
But not without your participation. Your investment in the following priorities makes the amazing possible.
Giving Opportunities
Planned Giving and the Heritage Society