Civitas Lecture Series to Feature Ecologist, Theologian
Augustana College today announced that ecologist Dr. Carter Johnson and theologian Dr. Michelle Bartel have been named speakers for the inaugural Civitas Lecture Series.
Johnson's lecture will begin at 7 p.m. on Monday, March 14. Bartel's lecture is set for 7 p.m. on Monday, March 28. Both events are free and open to the public.
Civitas is Augustana's Honors Program.
Dr. Carter Johnson,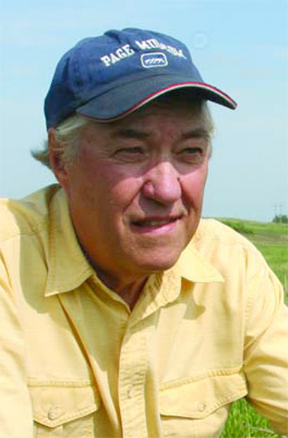 class of 1968, a professor of ecology at South Dakota State University, will discuss "South Dakota's Prairie Farm: An Experiment in Ecological and Economic Sustainability," at 7 p.m. on Monday, March 14, in the Gilbert Science Center auditorium. His discussion will detail a new approach to farming being conducted on 650 acres between Sioux Falls and Brookings. The Prairie Farm reduces soil erosion, restores wetlands and enhances native bio-diversity while producing hay, feedstock for cellulosic biofuels, and grass-fed beef. His talk is co-sponsored by the Augustana Biology Department.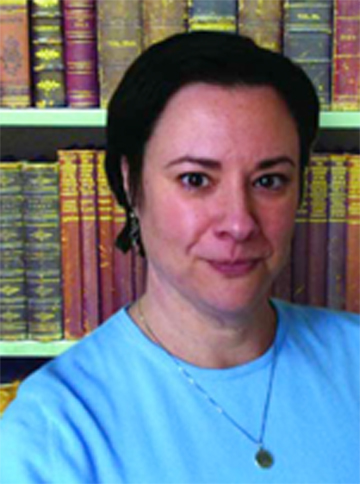 Dr. Michelle Bartel, a pastor at Trinity United Presbyterian Church in New Washington, Ind., will discuss "Love, Something a Good Deal More Dangerous: The Power of Subversive Ethics," at 7 p.m. on Monday, March 28, in the Gilbert Science Center auditorium. Her discussion will connect the work of theologian Dietrich Bonhoeffer with the significant role of compassion in ethical discernment. Bartel is a former professor of religion at Augustana and previously served as chaplain and director of the Center for Church Leadership at Hanover College in Hanover, Ind. Her talk is co-sponsored by the Stanley L. Olson Chair for Moral Values.
A reception will follow each discussion.