Two Elected to Augustana Board of Trustees
Delegates attending the Augustana College Association's annual meeting earlier this month elected two new members to serve on the College's Board of Trustees.
The Augustana College Association consists of all congregations in the South Dakota, Western Iowa, Southwestern Minnesota, and Nebraska synods of the Evangelical Lutheran Church in America. The Association is responsible for electing members to serve on the Board of Trustees.
Joining the Board for three-year terms beginning in January 2012 are:
Dr. Pamela Homan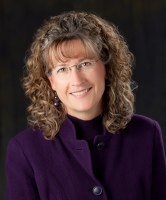 Homan has served as superintendent of the Sioux Falls School District since 2004, and has spent her entire professional career in public schools as a teacher, special education coordinator, principal, director, and now superintendent. After graduating from Augustana in 1981, she earned her MA degree from Augustana and her EdD in educational administration from the University of South Dakota. Homan is a well-known and respected leader in education in the state of South Dakota, leading one of the larger districts in the Upper Midwest with more than 23,000 students.

Kathy Walsh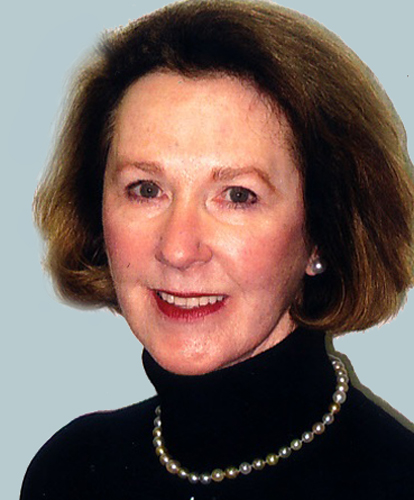 A well-known community leader and civic volunteer in Sioux Falls, Walsh and her husband, Tom (Augustana class of '72) own and operate Dakota King, a regional Burger King franchisee operating more than 30 restaurants in five states, headquartered in Sioux Falls. A graduate of South Dakota State University, Walsh supports and helps lead a number of charitable endeavors, most recently the Sioux Falls Catholic School System and the Los Cabos Children's Foundation in Mexico.
---
Kelly Sprecher
Communications & Media Relations
605.274.5526