Center for Western Studies Raises $1.5 Million for Endowment
Augustana College and the Center for Western Studies (CWS) today announced that an aggressive fundraising campaign has raised more than $1.5 million for the Center's endowment. The campaign was boosted by a $300,000 challenge grant from the National Endowment for the Humanities (NEH). CWS-designated endowment funds, including those supporting the Boe Forum on Public Affairs, now exceed $7 million.
The NEH grant will benefit the Center's Archives and Library, Art Program and Educational Exhibits, Dakota Conference, Publications and the Fantle Building.
"Thanks to the generous commitment by many individuals to this endowment campaign, the Center can continue to fulfill its mission of preserving and interpreting the history and cultures of the Northern Plains. We truly are entering an exciting time in the Center's history, one with unprecedented financial stability. We are humbled and honored to share this news with our friends and the greater community," said Dr. Harry Thompson, executive director of the Center, project director and co-author of the NEH grant (with Augustana alumnus Paul Krueger).
Founded by author and Augustana English Professor Herbert Krause, the CWS serves as a repository for more than 500 substantive collections and maintains a library in excess of 36,000 volumes on the American West. The Center also supports Augustana's program in Northern Plains Studies.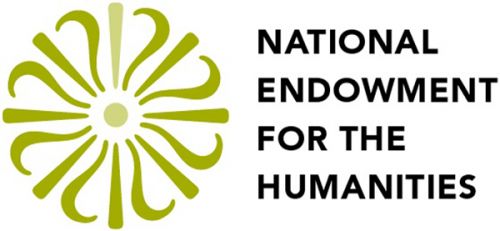 In addition to its literary works, the Center also holds an extensive art and artifact collection, and sponsors annual events such as the Boe Forum on Public Affairs, the Dakota Conference and the Artists of the Plains Art Show. With more than 70 books to its credit, such as "A New South Dakota History," the Center publishes works of enduring value to the people of the Northern Plains.
Created in 1965 as an independent federal agency, the National Endowment for the Humanities supports research and learning in history, literature, philosophy, and other areas of the humanities by funding selected, peer-reviewed proposals from around the nation. Additional information about the National Endowment for the Humanities and its grant programs is available at: www.neh.gov.