105 Students to Study Abroad Over J-Term
In January, the world will be the classroom for 105 Augustana students who will spend time learning hands-on about the art, music, history and languages of 17 countries on five continents.
These real-world courses are part of Augustana's January Interim, a four-week session designed for curricular exploration and enrichment. Dubbed J-Term, the session gives students the opportunity to study abroad and partake in special one-time topic courses.
The students will complete their studies through the Upper Midwest Association for Intercultural Education (UMAIE), various Augustana programs and independent studies. The 17 countries Augustana students will visit include French Polynesia, Turkey, Tanzania, Brazil, Italy, Israel, Thailand, France, England, Ecuador, China, Guatemala, Belize, India, Norway, Costa Rica and Spain.
Below are Augustana study abroad programs led by faculty members: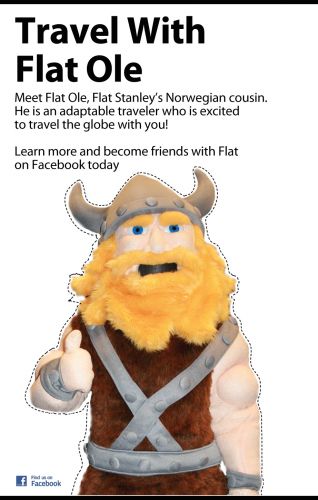 In addition, the following UMAIE courses are taught by Augustana faculty:
Dr. Reynold Nesiba (Economics): "The Political Economy of Thailand"
Dr. Sheryl Feinstein (Education): "Education and Health Care Systems in Tanzania"
Sam Ogdie (MDFL) and Dr. Christena Cleveland from St. Catherine's: "Cultural Psychology in Northeast Brazil"
Learn more about study abroad and off-campus programs from the International Program Office.