Schedule for Faith Fest 2019: 'Fruit of the Spirit'
All participants will be asked to limit the use of cell phones during the course of the event. Air matresses and sleeping bags are suggested for sleeping on the floor of the Elmen Center. Also, please plan to provide transportation for your youth during the Saturday afternoon service project.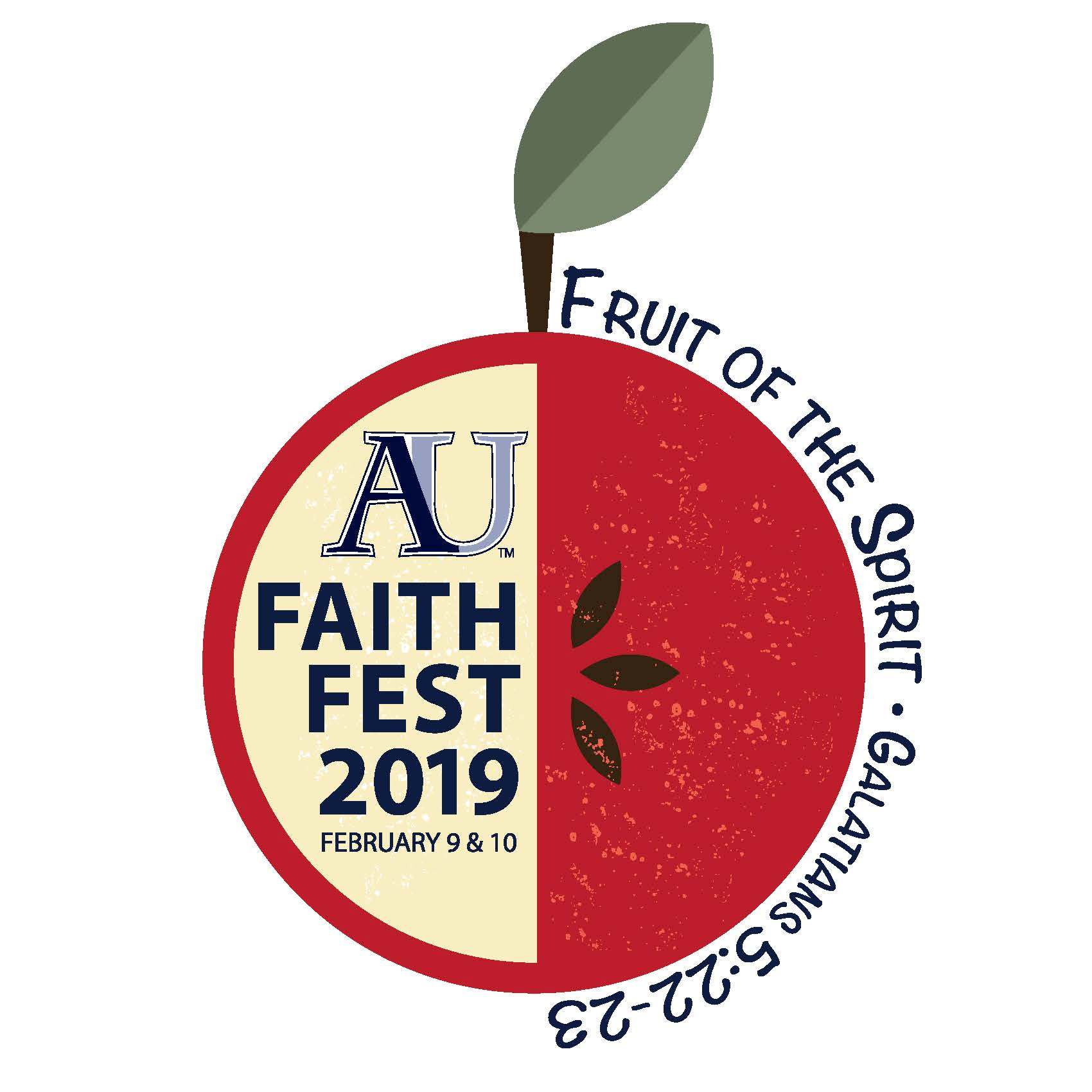 We hope you enjoy the music, worship, presentations, games and small group activities at Faith Fest!

Faith Fest 2019 Schedule
Saturday, Feb. 9
1:30 p.m.            Registration
                           Games and Mixers
2:15 p.m.            Opening Worship
3:00 p.m.            Service Project
5:00 p.m.            Fruit basket upset!
6:00 p.m.            Dinner
7:00 p.m.            Activity Rotation
9:00 p.m.            Tangled Blue Concert
10:00 p.m.          Late-night Snacky Snack
10:20 p.m.          Elmen Extravaganza
12:00 a.m.          Devotions
12:30 a.m.          Lights Out!
Sunday, Feb. 10
7:30 a.m.            Rise and Shine and Give God the Glory, Glory!
8:30 a.m.            Breakfast in Small Groups
9:30 a.m.           Worship
11:00 a.m.          Bye-Bye!