All-Class Reunion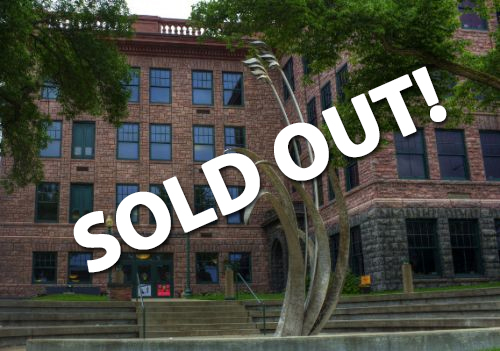 Three floors of the Washington Pavilion will be full of Augustana blue and gold when our all-class reunion takes place Saturday night, October 19.
This downtown Sioux Falls landmark will play host to a multitude of Viking Days festivities that evening, including a special 60th anniversary edition of Viking Varieties*, reunions celebrating classes ending in 3 and 8, the 50th Class Reunion and Honor Guard reunion, and one of our biggest ever Afterglow events (see maps below for reunion locations).
So what is an all-class reunion?
We realize you made friends at college throughout your four (or more) years here who are not just in your graduating class. The all-class reunion is a time when we celebrate milestone reunion years while inviting all alumni — from your activities, from your residence hall, from your dinner table — to come home to Augie and celebrate homecoming together.
Registration is closed for Viking Days 2013. This event is sold out.
The all-class reunion begins at 6 p.m. and Viking Varieties kicks off at 8 p.m.
All-Class Reunion Maps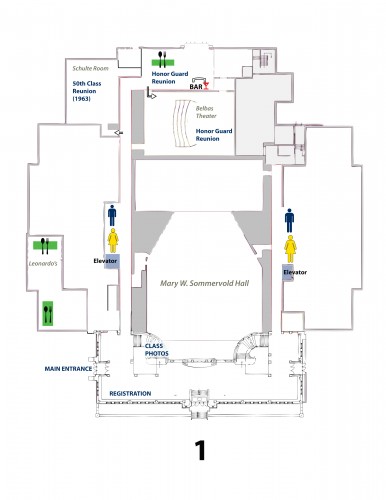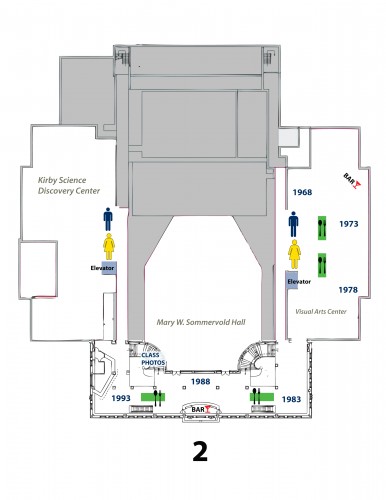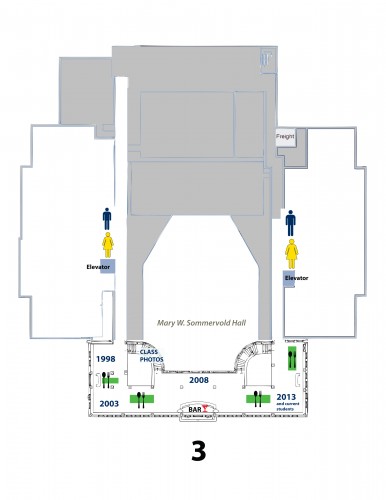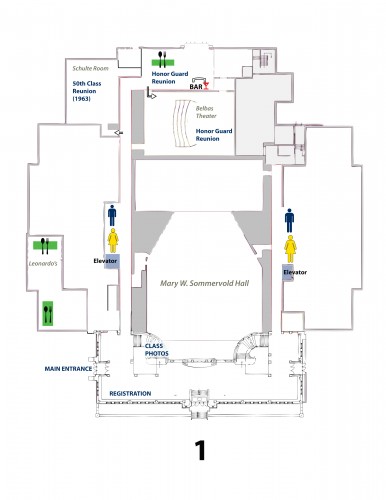 Variety shows at Augustana date back to the early 1940s, when faculty, alumni and students participated in the productions, which were organized and led by faculty members. Viking Varieties officially debuted in October of 1953 as the homecoming talent showcase.