What Can I Do With an Art Major?
Our Augustana alumni are successful creative class professionals with careers as studio artists, architects, animators, teachers & professors, photographers, filmmakers, graphic designers, art & creative directors, media & web designers, and more.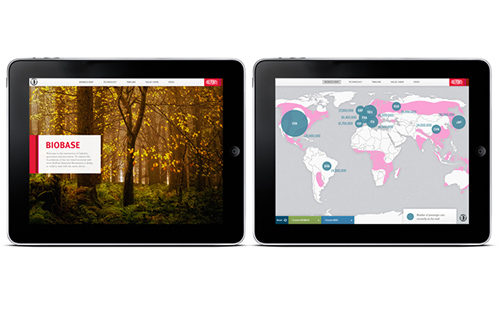 Erin Murtha '14 is employed at Preferred Printing in Sioux Falls, SD.

Jacob Harvey '14 is employed at Bronze Age Art Foundry in Sioux Falls, SD.

Sabrina Johnson '13 is enrolled in the graduate program of architecture at Iowa State University in Ames, IA.

Tessa VanRavenswaay '13 is an art teacher at Garfield Elementary in Sioux Falls, SD.

Laura Nerness '13 is a photographer in Windom, MN.

Annie Nance '13 is a certified framer and museum aid at the Siouxland Heritage Museum in Sioux Falls, SD.

Mandy Seeley '13 is a printmaker in Omaha, NE.

Samantha Perry '12 teaches photography and drawing in the Sioux Falls School District.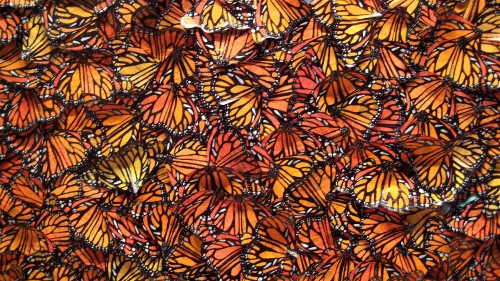 Brit Gaster '11 teaches art at Roosevelt High School in Sioux Falls, SD.

Alexandra Hurney '11 is a designer at Maximum Promotions in Sioux Falls, SD.

Man Wong '11 is studying in the Master of Visual Arts program at the Baptist University in Hong Kong.
Brady Holm '11 is a graphic designer at Matt Jensen Marketing, Sioux Falls, SD.

Brian Iverson '10 is an art teacher at Brandon High School, SD.

Audrey Stommes '10 received her MFA from the University of Nebraska and teaches drawing and design at the University of Wisconsin-Stout.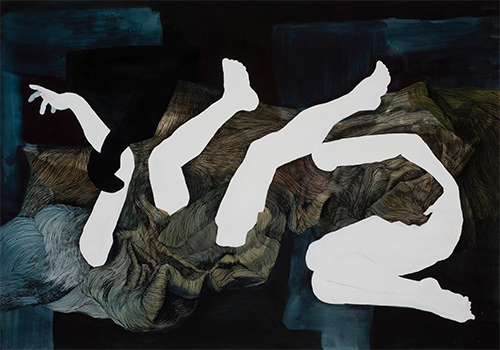 Kari Newton '10 is an eCommerce Product Image Producer at Belk in Charlotte, North Carolina.

Kathy Darn (Haag) '10 teaches art at Cleveland Elementary School in Sioux Falls, SD.

Jamie Horter '09 is a photographer and design consultant for the Center for Rural Affairs in Lyon, NE.
Andrew Brynjulson '09 is a Minneapolis-based designer, art director, illustrator and crafter of the universe, both digital and analog. He and Andrew Osborn '09 co-founded Harlequin Prints.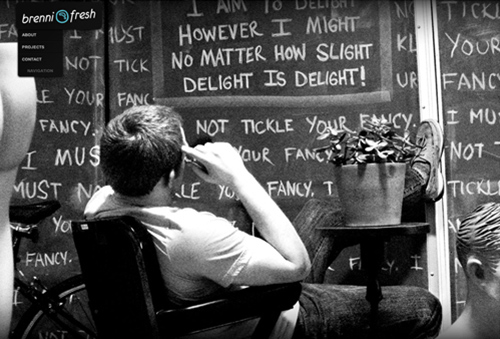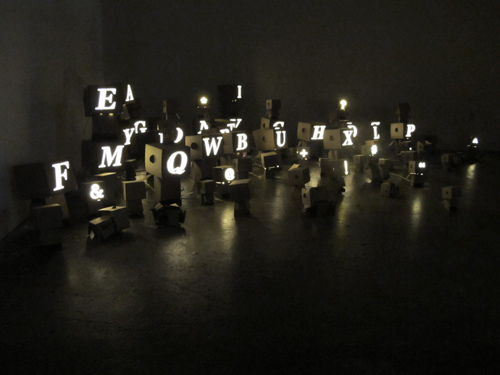 See more stories of our grads under Recent News.