Arthur Olsen Student Research Symposium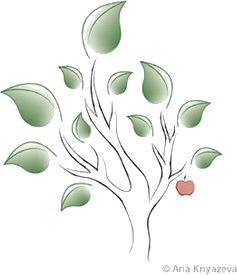 Given the move to online classes, planning is underway to transition to a virtual/online Symposium. Augustana students should continue to submit their research proposals. The submission deadline has been extended to Friday, April 10 and the symposium will now be held on April 30 & May 1. Please stay tuned for more information!
The Arthur Olsen Student Research Symposium is a gathering that fosters and celebrates student research. Presentations will showcase student work from departments across campus. 
Augustana University Students are invited to present their faculty-mentored, independent research. Submit your proposal for a 20-minute oral presentation or a poster presentation.
The submission deadline is Friday, April 10.
In conjunction with campus and community partners, the Symposium is offering student research awards. Students will receive links to award application forms after they submit a proposal.
---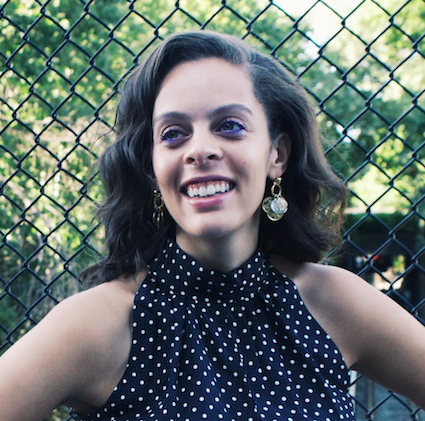 POSTPONED: The 2020 Symposium will feature a keynote by Sorcha Brophy, a lecturer in the undergraduate Public Policy Studies program at the University of Chicago, where she teaches courses on the politics of health care, police reform, organizational ethics, and policy implementation. Her research, teaching, and writing all explore the complex politics that emerge in organizations as they attempt to create and implement ethics policy. She has recently authored articles in Journal of Health Politics, Policy & Law, the Journal of Professions and Organization, and Sociology of Religion.
Her keynote presentation, "Making Morals, Making a Difference?", will discuss conflicts that occur in organizations around the creation of policies on topics such as gay marriage, racial diversity, and abortion. She will share her current research to provide insights about the real role of ethics in organizations as well as to discuss some of the ways that research has the potential to improve the types of organizations that we encounter on a daily basis. 
About the Symposium
The Arthur Olsen Student Research Symposium is a gathering that fosters and celebrates student research at the university. The structure of the Symposium follows that of a traditional academic conference, and Augustana students from all disciplines are invited and encouraged to present their original research in this forum. 
In 2015, the family of Dr. Arthur Olsen made an endowed gift to support the Augustana Symposium and student research. In honor of that gift and in tribute to Dr. Olsen's many contributions to the campus community and student research, the Augustana Symposium was renamed the Arthur Olsen Student Research Symposium.
The Arthur Olsen Student Research Symposium is supported by the Office of Academic Affairs, Civitas, Mikkelsen Library and UBG.