Lighting the Way
Solutions for Success

June 13-14, 2013
Augustana College Gilbert Science Center
---
The Conference cost for the 2-day, June 13-14, event is $100. Register today for the Conference.
The $100 registration fee includes meals, breaks and handouts.
Parent Scholarships available — Contact SD Parent Connection at sdpc@sdparent.org
Graduate Credit is available for additional fee. SDDOE renewal credit and CEUs are available at no additional cost.
Brochure — Contains the registration form that can be printed and mailed.
The on-site registration for the conference (Thursday, June 13) begins at 8:00 a.m. in the Gilbert Science Center lobby. Badges and materials for the conference are available in the Gilbert Science Center lobby.
Contact Us — If you have questions or need further information about the conference.
Walk: June 15, 2013
2013 South Dakota Walk Now for Autism Speaks, Kirkeby-Over Stadium
---
8:30 a.m.: Registration
10 a.m.: Walk Start
Learn More and Register
Keynote speakers: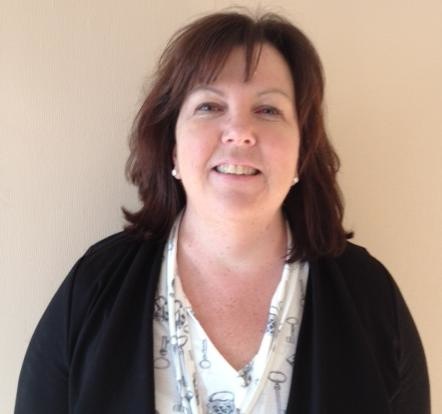 Joanne G. Quinn is the mother of 3 boys, Joanne's youngest son Patrick was diagnosed with high-functioning Autism in 1999. She's been involved with The Autism Project for twelve years, starting as a volunteer and organizing their National Speaker Conference and A Starting Point training series. She was hired in January 2002 as Executive Director. Joanne has a BA in History from College of the Holy Cross in Worcester, MA. She's completed both Level I and II of the TEACCH, interned with Michelle Garcia Winner on Social Thinking and completed a three day advanced training on Collaborative Problem Solving with Dr. Ross Greene. Joanne is the recipient of the 2001 Paul Sherlock Leadership Award for her work supporting parents and advocacy work.
The Autism Project now provides support and training to parents, caregivers and professionals; runs social groups for 250 children and teens each year, consults to schools across the state, and advocates to improve the lives of individuals with autism and the many people who support them.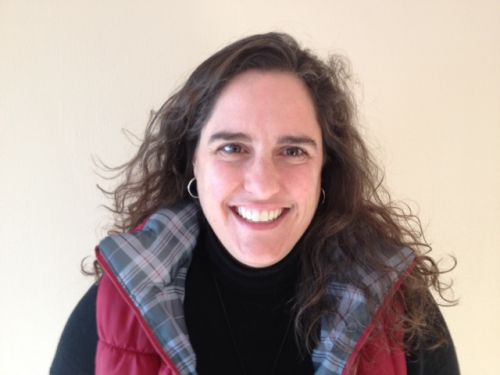 Cheryl Cotter, M Ed., is the Director of Training and Consultation for The Autism Project. Cheryl brings extensive knowledge of Asperger Syndrome and autism to the team from personal experiences with her son and her professional work and education. A certified educator, Cheryl is trained in Levels 1 and 2 of TEACCH, SCERTS, and Social Thinking. Cheryl completed a 3-day internship with Michelle Garcia Winner in Social Thinking and advanced training in Collaborative Problem Solving with Dr. Ross Greene.
Cheryl consults to school districts and oversees a staff of seven consultants, trains both families and professionals and supports social skills groups. Cheryl teaches graduate level courses at Johnson & Wales University and the Community College of RI. Most recently, Cheryl created a five-week training series on Asperger Syndrome and authored a new training series for parents of newly diagnosed children both in English and Spanish.
Invited Guests: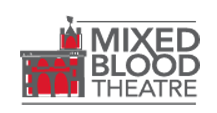 Mixed Blood Theatre — Performance of "Theory of Mind" — In this sensitive, yet unsentimental, portrait of a young man with Asperger Syndrome, Bill's outing with a young woman becomes a memorable, insightful look at the tugs, shifts and about-faces found on the autism spectrum.