Photo Contest
2015 Grand Prize Winner!
Alyssa Klimisch - January 2015, Tropical Ecology of Guatemala & Belize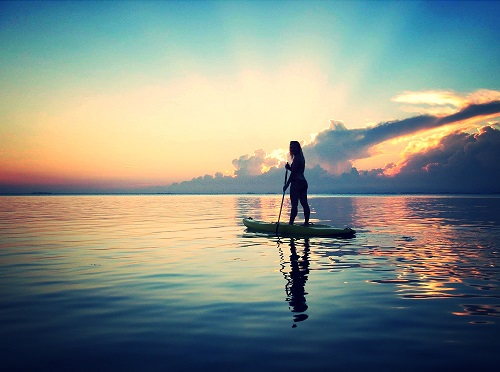 Click here to see all 2015 submissions.
PHOTO CONTEST DETAILS
FOR STUDY OUTSIDE THE U.S.
Vikings Abroad — featuring you abroad (Bonus points if wearing Augie gear).
Local Culture — photos that capture local phenomena, scenes and people.
Send Me There — showcase the scenery and inspire others to want to go there.
Faculty Abroad — photos of Augustana professor(s) abroad.
FOR STUDY IN THE U.S.
Snapshot of America — the American experience by Augustana international students.
Instructions:
Submit photos from any study abroad experience you participated in from Spring 2015-Spring 2016 to ipo@augie.edu.
L

imit of two photos per category per person for STUDY OUTSIDE THE US categories.  Five photos per person for STUDY IN THE US (Snapshot of America).

The top ten photos in each category as decided by a committee of students, faculty and staff will be displayed in the Commons Concourse.  Students and faculty will cast votes to determine the top prizes in each category.
Each entry must include the following description:
Your Name:
Major:
Study Abroad Term:
Location of Photo:
Brief Description (50 words or less):
Category:
---