Faith Fest 2021: Canceled due to COVID-19
Augustana Faith Fest is a weekend retreat opportunity for 6th- to 8th-graders hosted by students at Augustana University. Unfortunately, due to the challenges that COVID-19 presents to large gatherings, Faith Fest 2021 has been canceled. Watch for information next fall about Faith Fest 2022.


Learn more about Faith Fest, 2020, with the theme: Amazing (G)race," is based on 2 Timothy 4:7.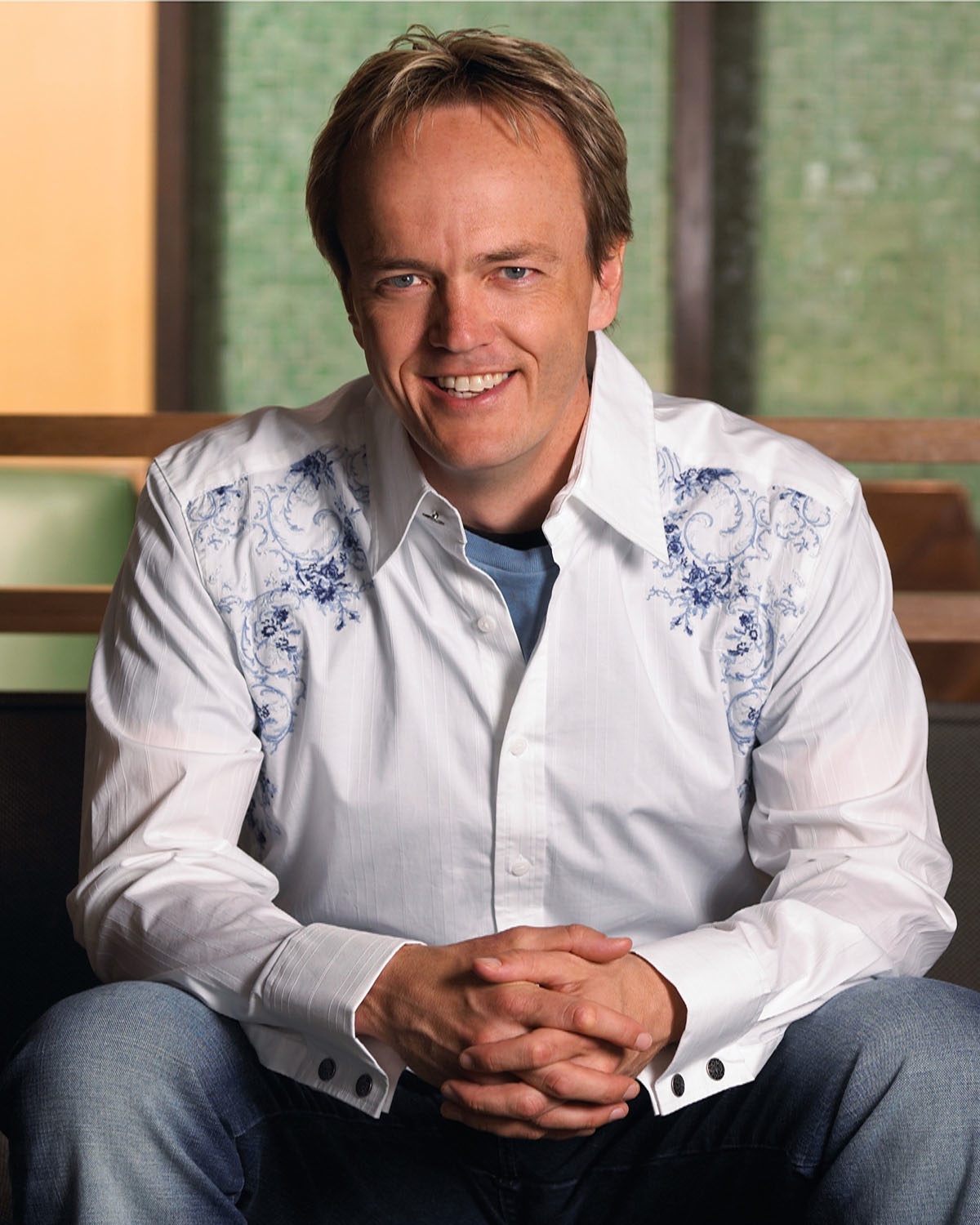 Our special musical guest was Peder Eide, an engaging and gifted worship leader. The schedule included service projects in the Sioux Falls community, worship, games, crafts, and more!
About Peder Eide:
"I have one of the greatest jobs in the world!" says singer/songwriter/speaker Peder Eide (pronounced "I'd") For nearly 1/3 of his life, he has led Christ-centered praise and worship for youth conferences, festivals, camps, churches and any other venues students and their families have gathered. His passion-filled and creative approach to helping his audience "draw closer to God and closer together" through worship and experience been called "refreshing" and "heartfelt." It's more than just being a great musician or speaker. For Peder, it's about being an effective communicator.
---
For more information, contact Pastor Ann Rosendale at ann.rosendale@augie.edu or 605.274.4603.