The 2019 Augustana Alumni Achievement Award Recipients
Six distinguished Augustana alumni will be celebrated during Viking Days for outstanding achievement in their field and for exemplifying the core values of Augustana University: Christian Faith, Excellence, Liberal Arts, Community and Service.
Five alumni will receive the Alumni Achievement Award for their efforts and accomplishments: Ron Brakke '63, Ray Christensen '69, Cari Lee Skogberg Eastman '96, Damien Fair '98 and Per Fredrik Pharo '94.
One alumnus, Dr. Andrew Ellsworth '05, will receive the Horizon Award, which recognizes early career achievements of graduates of the last 15 years.
The honorees will be recognized at the Alumni Achievement Awards dinner on Saturday, Oct. 12, at the Orpheum Theatre in Sioux Falls.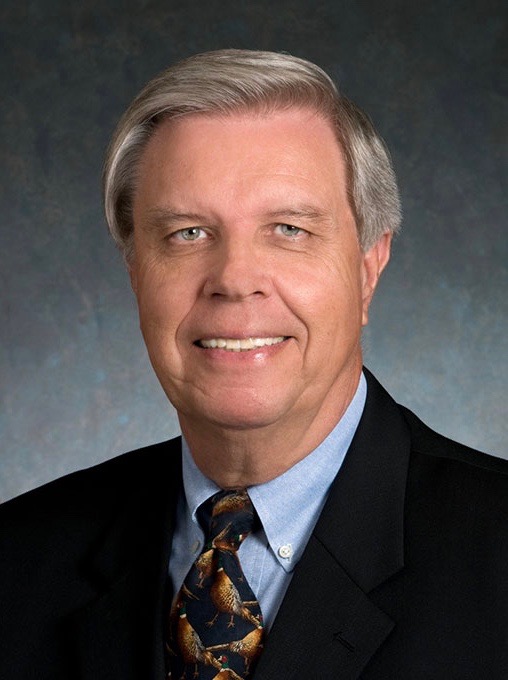 Ron Brakke '63 lives in Dallas, Texas with his wife Becky Skalland Brakke '65.  Ron used his biology major to propel into a career spanning 55 years in which he created safe insecticides and products for companion and food animals. Most recently, Ron was the Executive Senior Consultant with Brakke Consulting, a firm he started in 1986 and sold in 2019. Previously, Ron was president of Zoecon Corporation, a company which led the way in research and development of new safe chemicals for the control of insects. He spearheaded the development of the Roach Motel ("where roaches check in but never check out!") and the juvenile hormone Methoprene – a natural growth regulator in mosquitos, flies and roaches – but very environmentally friendly. Ron served 12 years on the Augustana Board of Regents (Trustees) and he and Becky received the Anthony G. Tuve Award for their financial support of their alma mater. In 2014, he received the distinguished IRON PAW award for his visionary leadership in the animal health industry.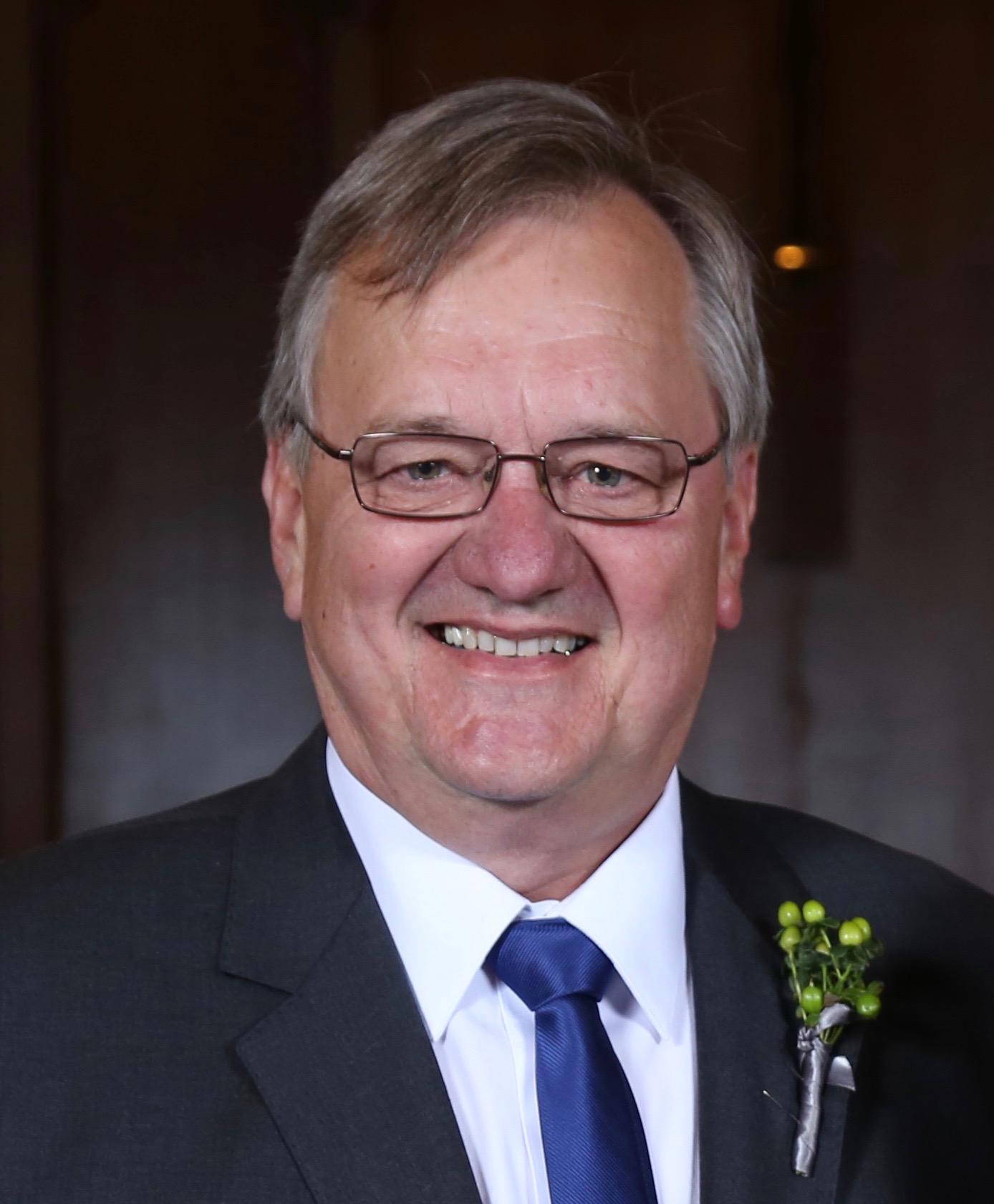 Ray Christensen '69 had a distinguished career in public education. After earning his degree in math with minors in economics and secondary education, Ray spent nearly 25 years as a mathematics teacher in the Sioux Falls School District. He traded the chalkboard for administrative offices where he coordinated technology deployment and staff development. From 1978 -1981, Christensen was president of the South Dakota Education Association. In 1996, Governor Bill Janklow tapped Ray to coordinate the state's "Wiring the Schools" program resulting in all classrooms in more than 700 buildings becoming connected through the Dakota Digital Network. After this success, Ray was appointed secretary of education and cultural affairs, a position he held from 1999 to 2003. Ray then took a position as senior director for program management at Harcourt Assessment in San Antonio, Texas. He and his wife Alice returned to Sioux Falls in 2005 where Ray served his alma mater as the Director of Continuing Education until 2012.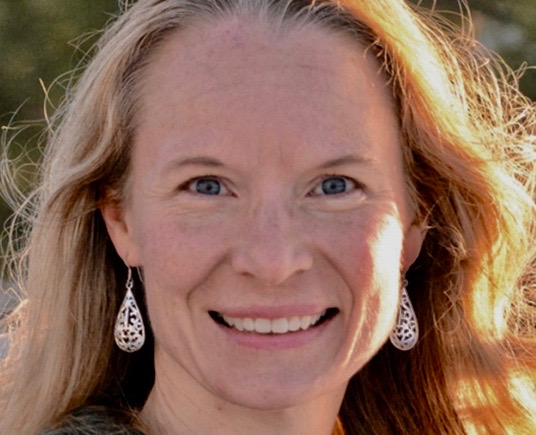 Cari Lee Skogberg Eastman '96 is the author of Immigration: Examining the Facts. It's an exhaustively researched book that examines the immigration debate from all sides. Following Cari's graduation with majors in English and modern foreign languages, she taught Spanish in Spearfish, South Dakota. Her summers were spent in travel to Mexico and Costa Rica to sharpen her Spanish skills and she was a Rotary Ambassadorial Scholar to Spain.  She next pursued a doctorate in journalism and mass communication at the University of Colorado and "tied her passions together – language, culture and development." Eastman has written two books on the immigration debate, is a sought-after speaker, and is equipped with a servant heart and spirit. In 2018, Eastman received the Compassion Sioux Falls Award in recognition of her compassion, generosity and inclusive spirit. Eastman and her husband Scott are the parents of two children.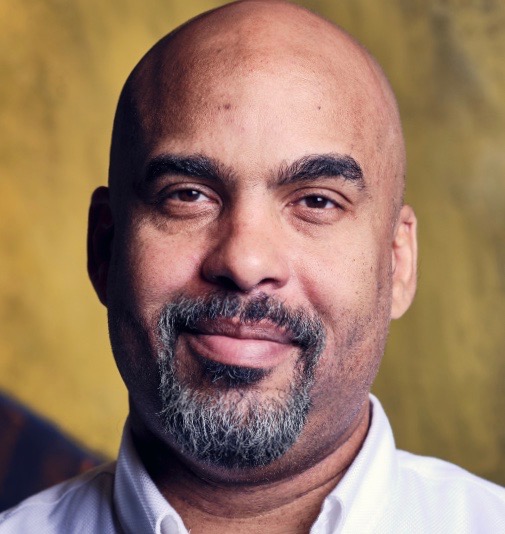 Damien Fair '98 is an Associate Professor in the Department of Behavioral Neuroscience at Oregon Health & Science University and is one of the most productive and sought-after collaborators in the field of brain imaging. Fair has pioneered other ventures, too. He created a program called YES! (Youth Engaged in Science)to help students from minority groups that are underrepresented in science. Damien was an indifferent student, a pre-med major and basketball player who wasn't sure he wanted to be a doctor. He took a year off after college, tried the Physican Assistant (PA) route at Yale then (where he met his wife Rahel Nardos) then began his work in the neurology unit at Yale University Hospital. This new-found interest led him to a Ph.D. in Neuroscience at Washington University's School of Medicine and on to his current position at Oregon. Fair is the proud parent of two children.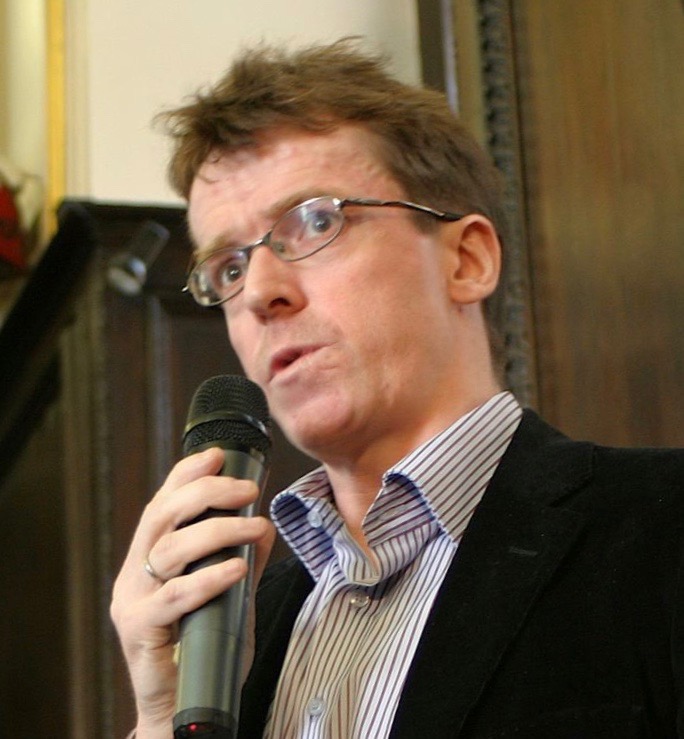 Per Fredrik Pharo '94 graduated summa cum laude with a degree in government and has a master's degree in modern history from the University of Oslo. He has had a distinguished career in private and public sectors and was a key figure in the reorganization of Norway's military structure during his service as Deputy Director General in the Ministry of Defense. Pharo's relentless  efforts to save our climate resulted in his appointment by the Norwegian Prime Minister as Director of the Norwegian Climate and Forest Initiative – one of the most important climate initiatives established by any country. Often referred to as "one of the most important international climate champions of our time," Pharo is married to Karin Yrvin and is the father of Eirik (12) and Emil (11).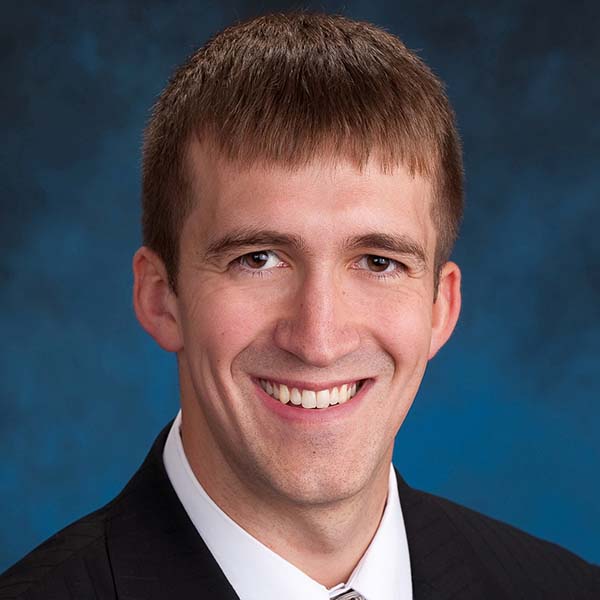 Andrew Ellsworth '05 is the 2019 Horizon Award recipient. Dr. Ellsworth attended the USD School of Medicine and completed his Family Medicine Residency in Boise, Idaho. Since 2012, Ellsworth has been a board-certified family physician with the Avera Medical Group and Brookings Health System in Brookings, South Dakota. Andrew is on the board of directors of the South Dakota Academy of Family Physicians and the Brookings Health System board of directors. With a passion for family medicine and preventive care, Dr. Ellsworth volunteers with South Dakota Broadcasting to produce the "On Call with the Prairie Doc" show and has become a very active and well-known Viking in the Jackrabbit community in which he lives. Ellsworth and his wife Laura are the parents of two children, Eli and Lydia.